CMA blocks further Sainsbury's and Asda merger attempts until 2029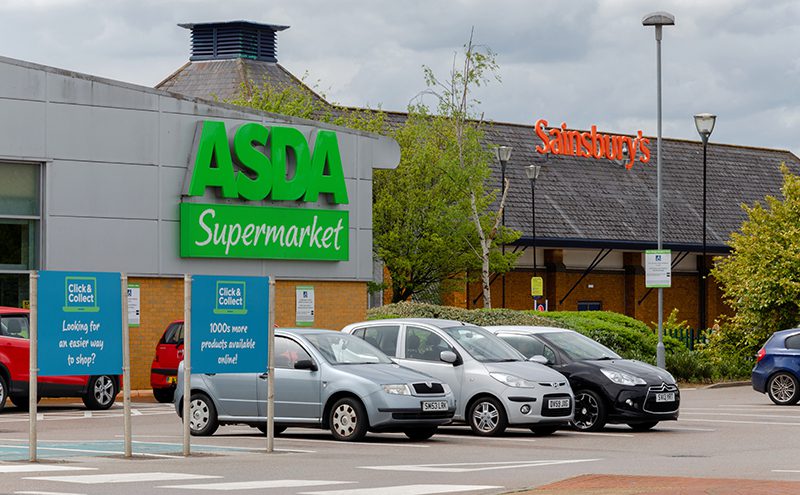 THE dead Sainsbury's and Asda merger cannot be revived for ten years, the Competition and Markets Authority (CMA) has ruled.
In a final order on the merger published 9 July, the CMA has blocked Sainsbury's, Asda, or Asda parent firm Walmart from making a fresh attempt at merging before 8 July 2029.
The order, which came into immediate effect, rings the final death knell for the supermarket merger which was initially quashed by the CMA in April this year.
Sainsbury's and Asda first announced their intentions to merge in April 2018. The deal was met with opposition from competitor multiple retailers as well as supplier organisations – including the National Farmers Union (NFU) Scotland, which said the deal would lead to "greater potential for unfair trading."
In a bid to mitigate concerns, Sainsbury's and Asda had suggested they could potentially sell off between 125 to 150 stores, however the offer was not enough to ease competition concerns.
The two supermarkets had argued that merging would lead to lower prices for consumers, with the price of everyday goods dropping by around 10% in store.
Speaking in response to the CMA's spring ruling against the merger, Sainsbury's chief executive Mike Coupe said the competition watchdog was "effectively taking £1 billion out of customers' pockets."