Costcutter spies opportunity with Co-op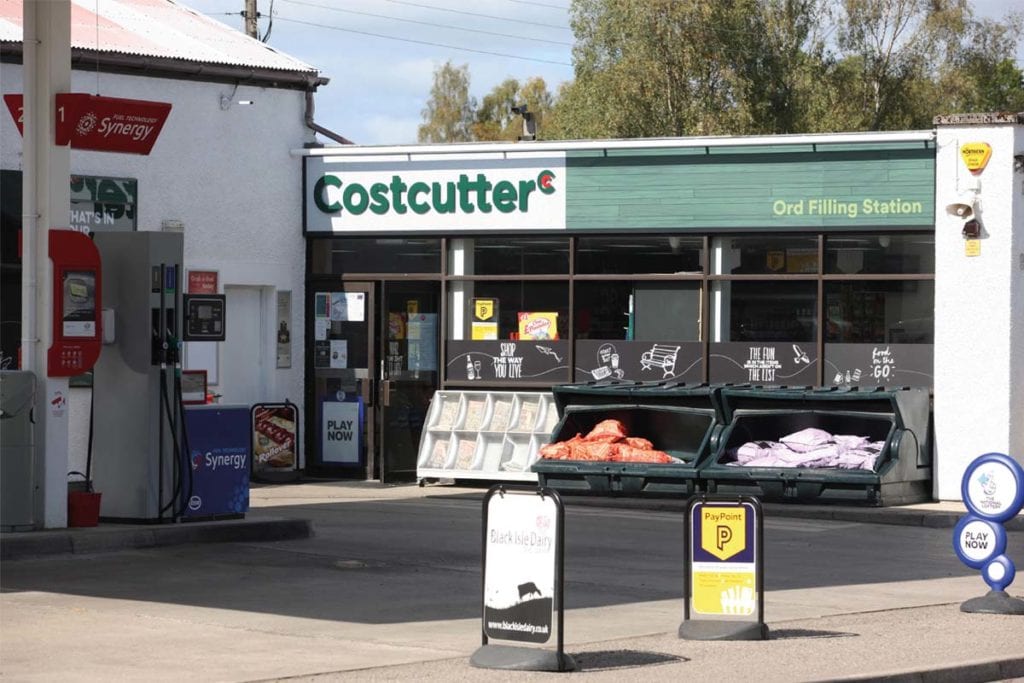 COSTCUTTER retailers looking to spice up their food to go offer should look to the Co-op own label range, according to the group.
Laura Sayer, head of direct to store at Costcutter Supermarkets Group (CSG), said that the supply deal between the Co-op and CSG has provided "a major draw for shoppers" and helped retailers to increase footfall and sales.
"Our retailers now have access to a wide selection of categories allowing them to become strong and competitive in areas such as food to go, especially because our range now includes Co-op's own brand products.
"Our Co-op own brand food to go range includes products that answer specific dietary needs, such as high protein Satay Chicken Snack Packs with Chilli, and Egg & Spinach Pots, plus a whole array of free from options.
"Other drivers include the move towards veganism and in response, we've developed the range to include all-day vegan snacking options such as Falafel 7 Houmous Snack Packs," she said.
Following a supply deal reached last year, Costcutter retailers now have access to around 2,000 Co-op own brand SKUs.