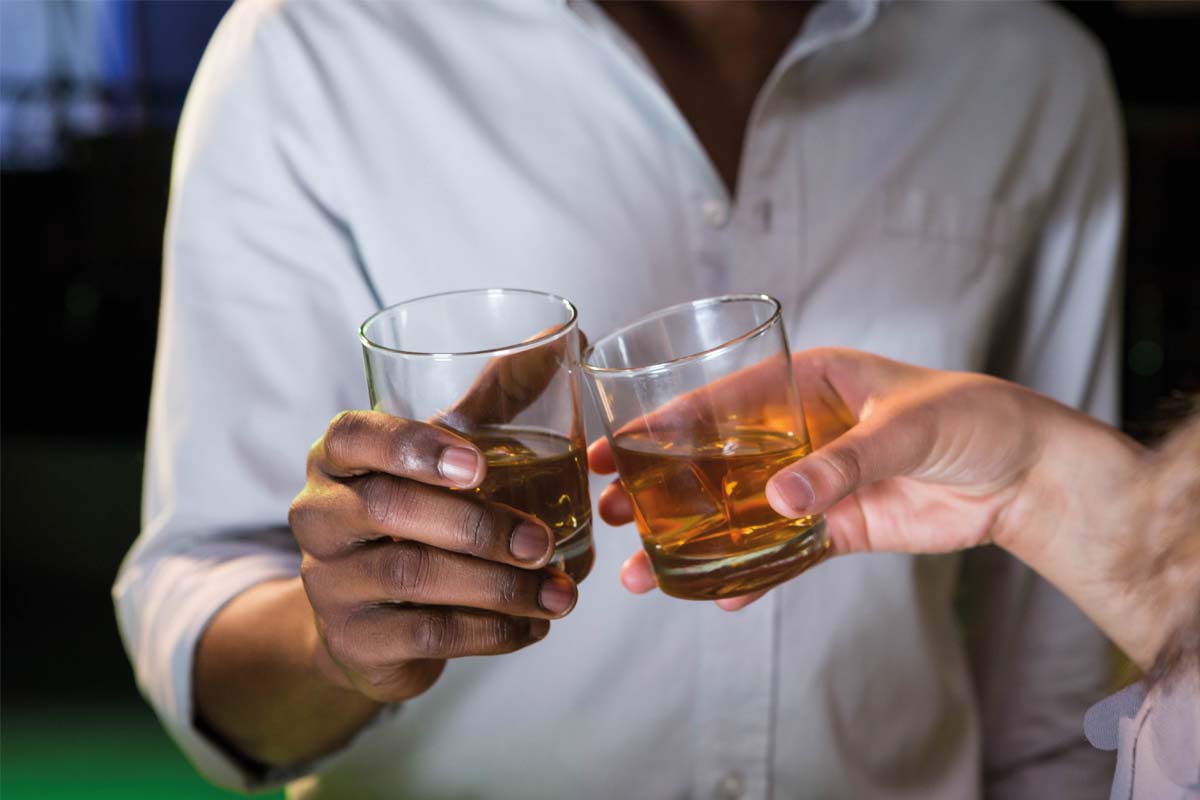 WHISKY will return to growth in the UK, increasing annual value sales by £138m over the next few years, according to Edrington-Beam Suntory.
The new claim comes from the spirits giant's first annual Whisky Yearbook, which offers an in-depth guide to the category and forecasts a number of trends.
On the home front, Edrington has claimed single malt Scotch whisky is set to grow from £394m in 2018 to £439m in 2022, while US whiskies will increase from £688m to £742m over the same period.
The Whisky Yearbook has predicted that growth in Scotch will come as a result of new "accessibly priced" single malts entering the market – closing the price gap between single malts and blends, therefore encouraging shoppers to trade up.
For American whiskies, the report noted that while there is uncertainty over import tariffs for the category, retailers should expect to see increased sales from growing 'American premium' brands such as Maker's Mark, Knob Creek, Bulleit and Woodford Reserve.
Emerging categories including Irish whiskey and Japanese whisky were also predicted to grow.
Mark Riley, managing director at Edrington-Beam Suntory UK said: "Our forecast is that Scotch single malt and American whiskies will drive future growth, continuing to attract new consumers to the whisky category and successfully appealing to existing customers with new expressions.
"Both are seeing customers trade-up as they explore the categories which is supporting the increase in the value and volume sales."