EU regulations will ban the use of some older chillers from next year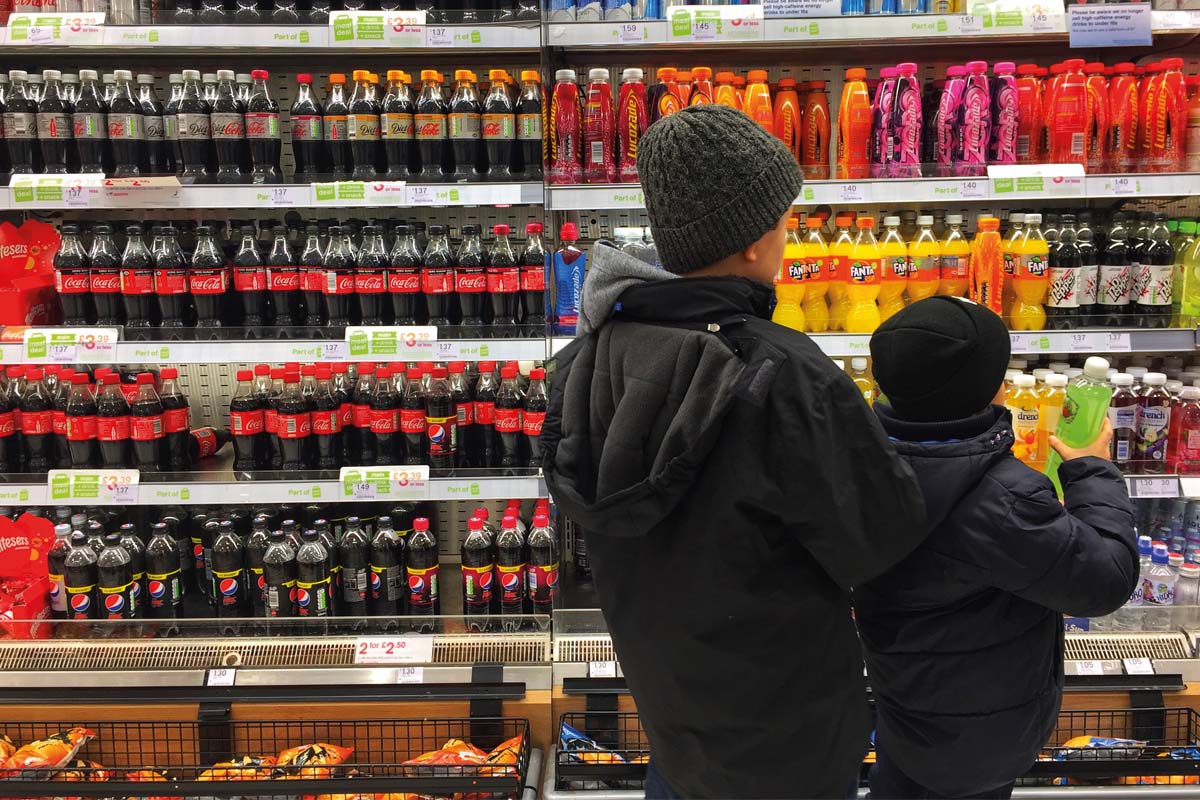 THE world of refrigeration is in for some big changes next year, which could affect convenience retailers.
An EU directive on the gases used in chillers and other refrigeration equipment will force a change for stores using equipment that falls short of new stricter environmental standards.
The EU F-Gas regulation will ban the use of refrigerants with a Global Warming Potential (GWP) of 2,500 or more in certain units. It will also ban refrigeration technicians from servicing these units.
For retailers, that means they will need to check their refrigeration units to see whether or not they need to make any changes to comply with the regulations.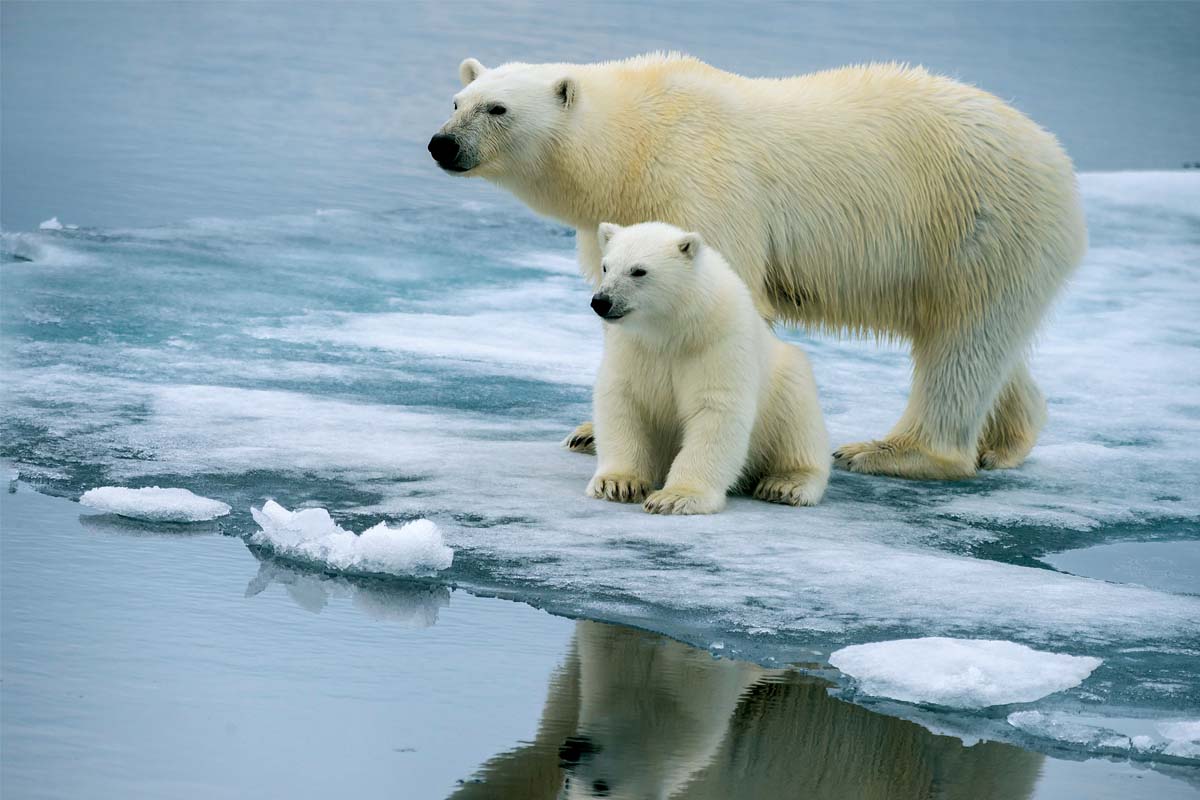 Affected units include:
Condensing units – typically medium-sized systems with one or two refrigerated display units, cooled by a condensing unit which usually contains between two and 10kg of refrigerant.

Central pack systems, often found in supermarkets or other large stores, which typically contain more than 100kg of refrigerant.

Small hermetically sealed systems such as ice cream freezers, bottle coolers and stand-alone displays. These typically contain between 0.1kg and 0.5kg of refrigerant, although the Association of Convenience Stores (ACS) has suggested such units are unlikely to be affected by the ban.
Under the new regulations, refrigeration units containing hydroflourocarbons (HFCs) equivalent to 40 tonnes of CO2 will be affected by the ban. That's the equivalent to 10kg of R404a – a common HFC used in commercial refrigeration.
The Department for Environment, Food and Rural Affairs (Defra) has produced an online tool to help business owners calculate the CO2 equivalent of their refrigeration.
Should any refrigeration equipment fall short of the new regulations, retailers may need to swap current refrigerants for reclaimed and recycled HFC – which are exempt from the ban until 2030; or switch to lower GWP refrigerants by either retrofitting existing equipment or replacing with new equipment.
The ACS has produced a full guide to the new regulations, available via acs.org.uk.