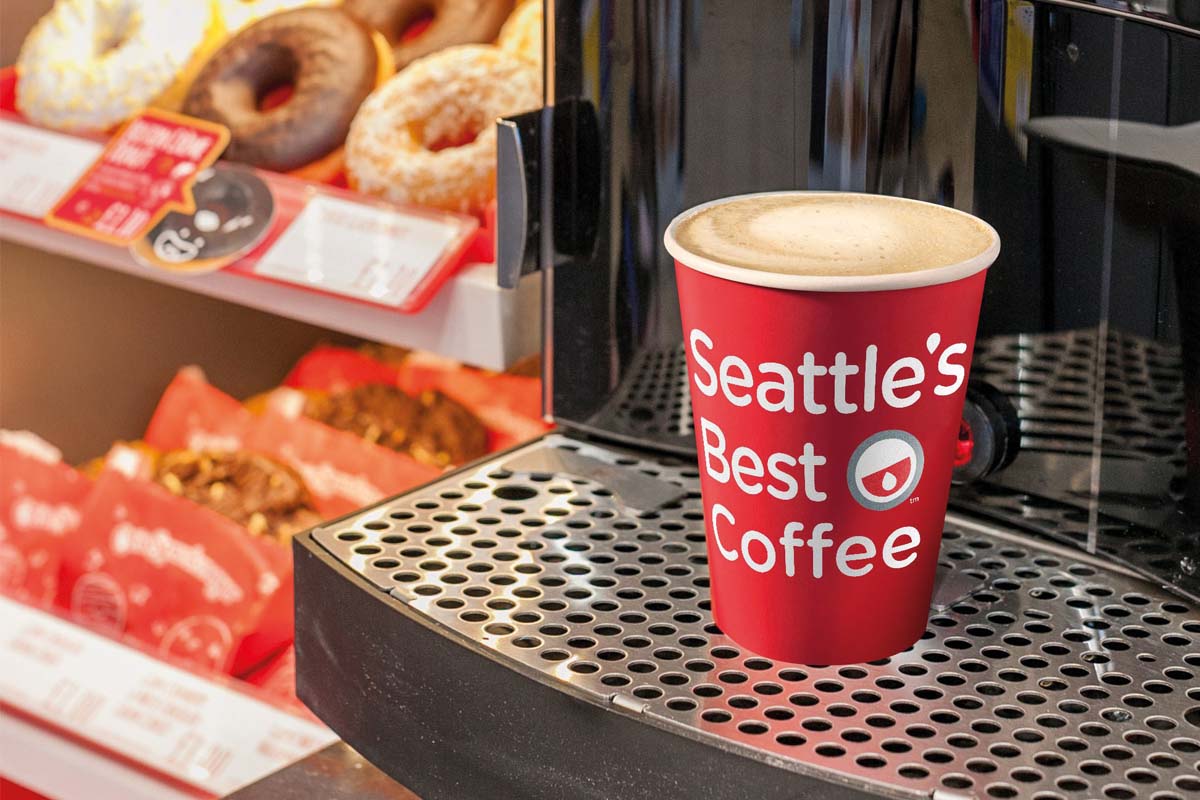 COFFEE and bakery are a perfect match in convenience according to Aryzta Food Solutions, and the firm is urging retailers to make the most of the link sales opportunity in the afternoon.
Aryzta has a partnership with coffee-to-go brand Seattle's Best Coffee, and marketing manager Paul Maxwell reckons retailers can cash in on this combination to pick up margin in the wake of the lunch rush.
"From 2pm onwards, traditional food to go and drink to go missions begin to slow down," he said.
"However, the treat mission continues to hold up as shoppers look to treat themselves during the afternoon and early evenings.
"Research shows that 42% of in-store bakery shoppers buy due to 'temptation'. By positioning a range of counter-top and floor standing units near to a coffee offering, retailers can generate additional impulse sales."