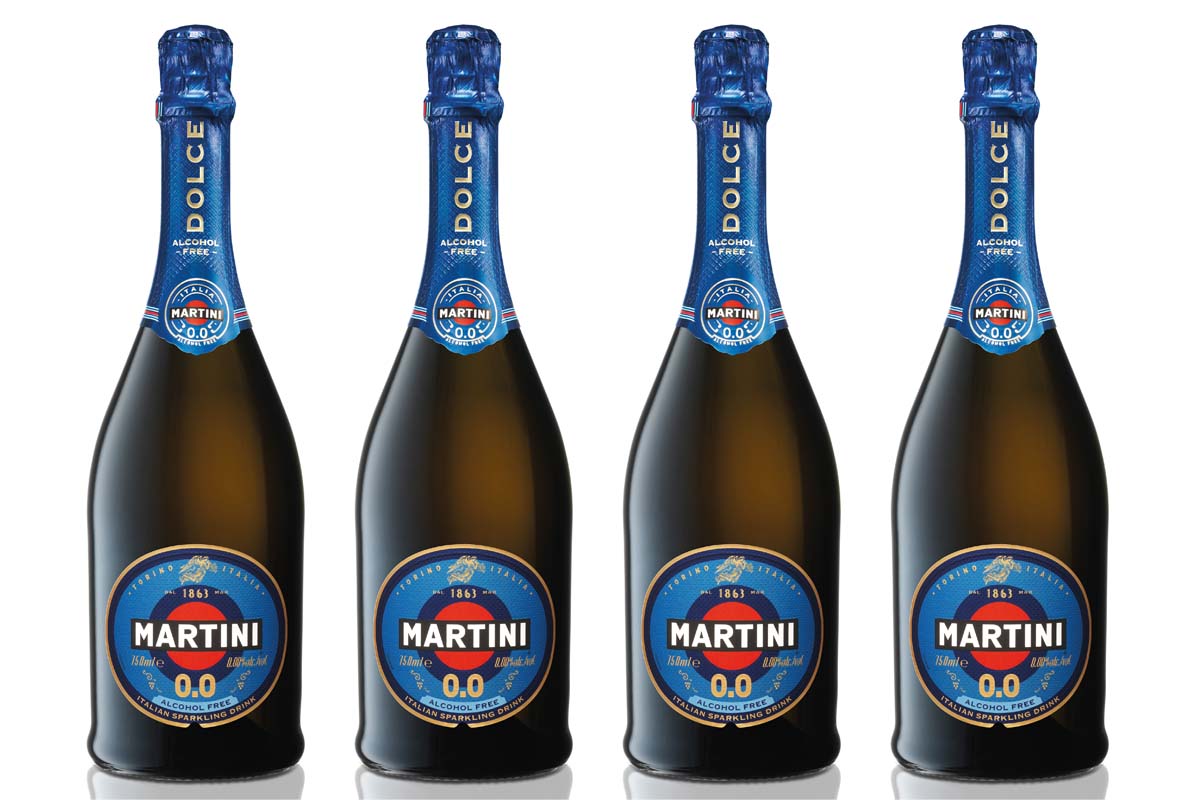 DEMAND for low and no alcohol alternatives continues to grow, with more and more brands releasing alternative products for consumers who want to moderate their consumption.
Italian sparkling wine brand Martini is the latest to tap into this trend, launching its new zero alcohol Martini 0.0% Dolce.
The sparkling new drink offers a delicate fruity taste, with hints of apple and pear, but minus any alcohol.
Martini 0.0% Dolce has an RRP of £6.
It will initially be available in Morrisons before rolling out to other retailers.