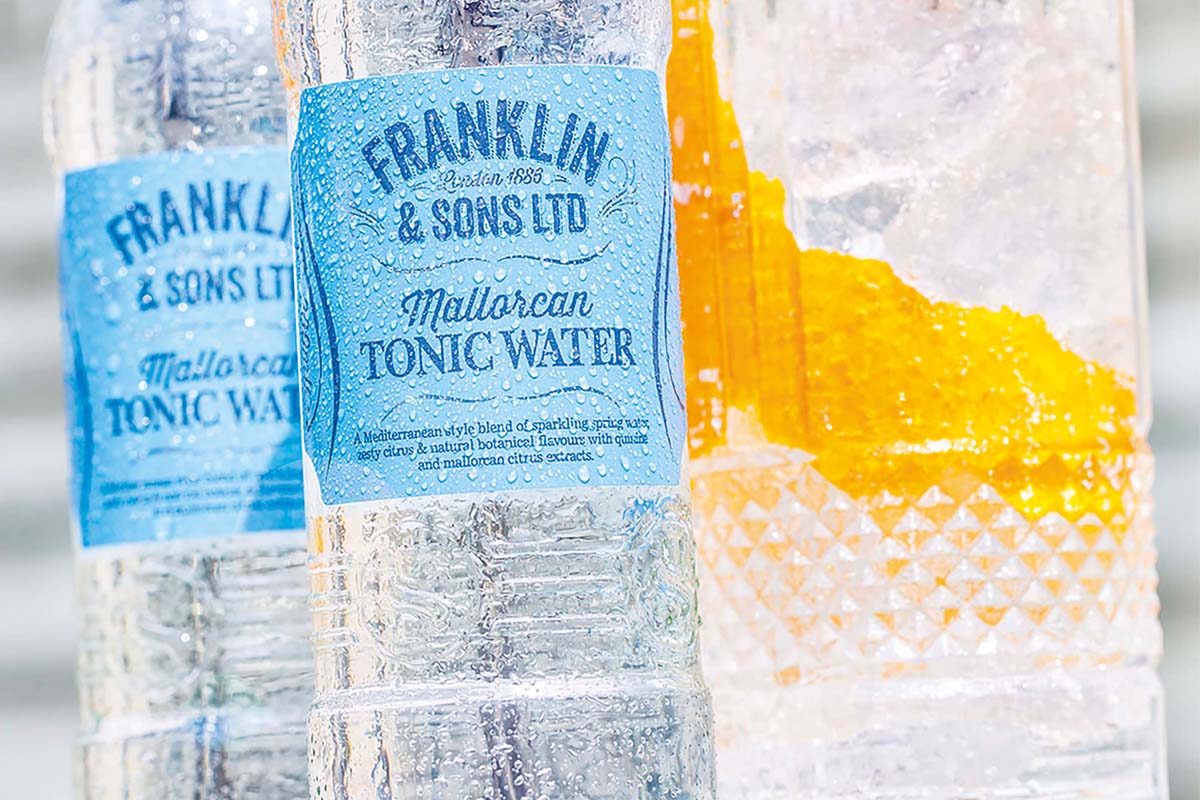 IN Scotland, we can only dream of having the kind of summer weather enjoyed by those living in Mediterranean countries.
But although we can't guarantee sunshine this summer, Franklin & Sons is bringing a bit of Spanish flavour with its new Mallorcan Tonic Water.
Lemon, lime and grapefruit are combined with rosemary and thyme to create the new tonic, which could prove popular with summer gin drinkers.
Steve Perez, chairman at parent firm Global Brands said: "We developed the new Mallorcan Tonic Water to give consumers a real taste of the Mediterranean summer.
"Franklin & Sons remains at the forefront of flavour discovery, taking inspiration from the original Franklin brothers, who travelled the world to source the finest natural ingredients and introduce new, innovative flavours to consumers.
"This ethos continues today and emulates an expedition to the Golden Valley, also known as the Valley of the Orange Trees on the West coast of Mallorca, to source a blend of unique citrus flavours."
Franklin & Sons Mallorcan Tonic Water comes in a 200ml bottle.