Suresite launches assessment service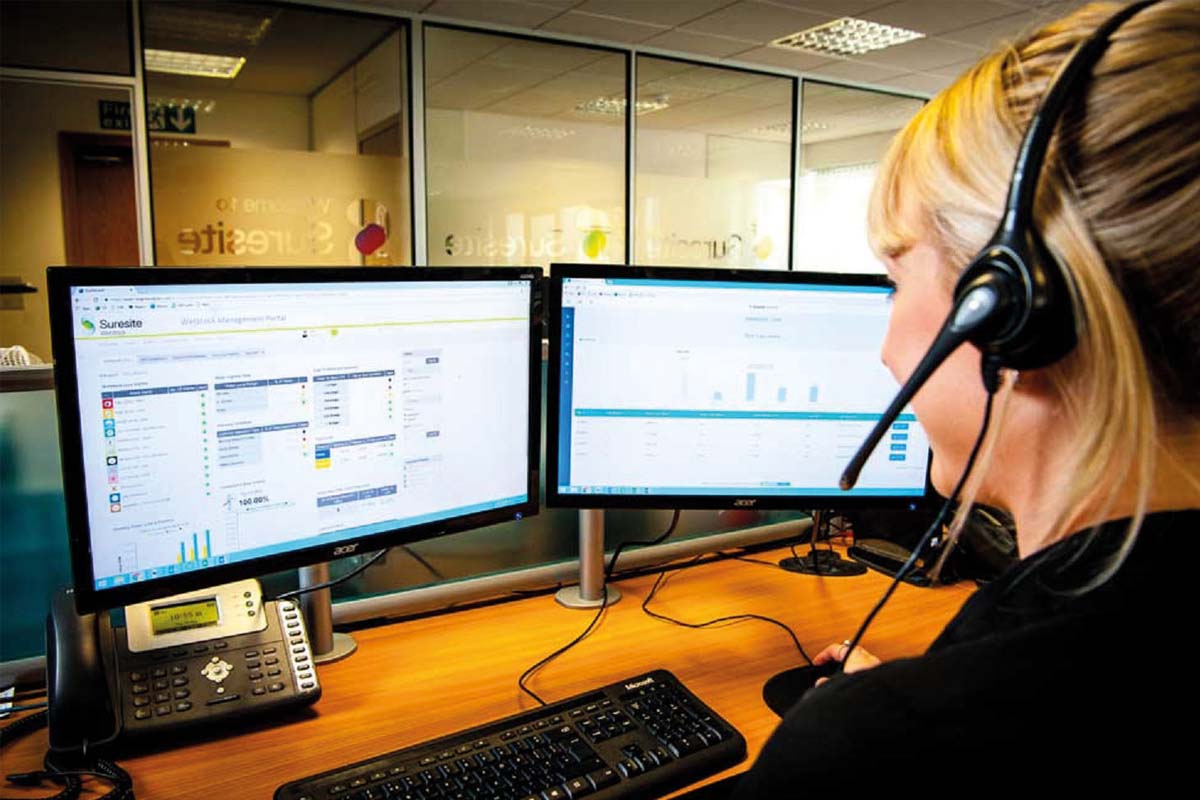 A FORECOURT health and safety firm has created a new risk assessment service for convenience stores.
Suresite Group reckons that c-stores are particularly susceptible to health and safety breaches, with many retailers unaware of their legal responsibilities.
Neil Simms, the group's health and safety manager, said: "Convenience store owners have a duty of care not only towards their staff, but to customers, contractors and any suppliers on site.
"While there is no legal requirement to bring in an external risk assessor, it can provide the retailer with the confidence that their risk management is being supported whilst allowing them to go about their day to day duties.
"Whilst only business owners with five or more employees are obliged to record the significant findings of a risk assessment, smaller businesses will find it brings them peace of mind, knowing they are in line with best practice."
Simms highlighted statistics in the most recent Labour Force Survey which found that the combined injury and illness rate in retail is only 1.5% lower than in the construction industry.
A c-store owner in Slough had to pay out £96,000 in 2015 after an employee fell down a lift shaft.
And in 2017, a retailer was fined £400,000 when a pensioner hit his head and died after slipping on water leaking from a chiller cabinet at a store in Cornwall.
Simms said that a local assessor would take a few hours to complete a risk assessment, which can be carried out during business hours.