Fuel pumps will now look different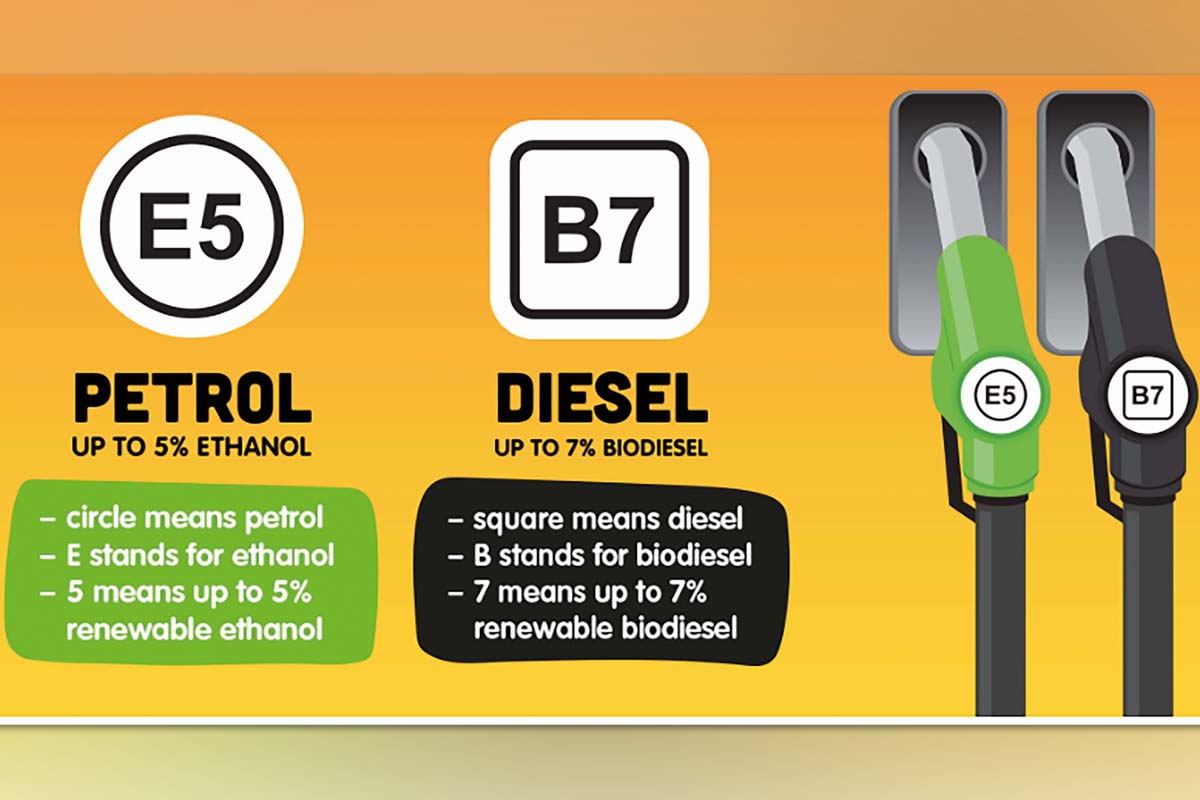 THE Association of Convenience Stores (ACS) has welcomed the launch of a campaign to educate drivers about the new labels on fuel pumps.
Starting last month, forecourts have been updating their fuel labels to offer drivers additional information.
Petrol is now labelled E5 and diesel is labelled B7 – with the numbers representing the maximum percentage of renewable fuel that it contains.
E5 (petrol) means that up to 5% of the fuel is renewable ethanol, while B7 (diesel) means up to 7% is renewable biodiesel.
To cut emissions, renewable fuels have been blended into UK petrol and diesel fuel for over 10 years, but now this is being made clearer to consumers.
The fuel itself is the same, and the colours of the traditional green and black fuel pumps should remain unchanged.
This additional labelling must legally be introduced on all fuel dispensers and nozzles in UK filling stations by 1 September this year.
The government's new 'Know Your Fuel' campaign will aim to publicise the changes, with information available at www.knowyourfuel.campaign.gov.uk
ACS chief executive James Lowman said: "We welcome the clarity on the labelling and the date of implementation, and we will continue to work with the department for transport to ensure that all members who sell fuel are displaying the right information at their sites.
"The key message for staff to communicate to consumers is that there has been no change to the fuel they put in their vehicles – this is just a new way of identifying fuel."