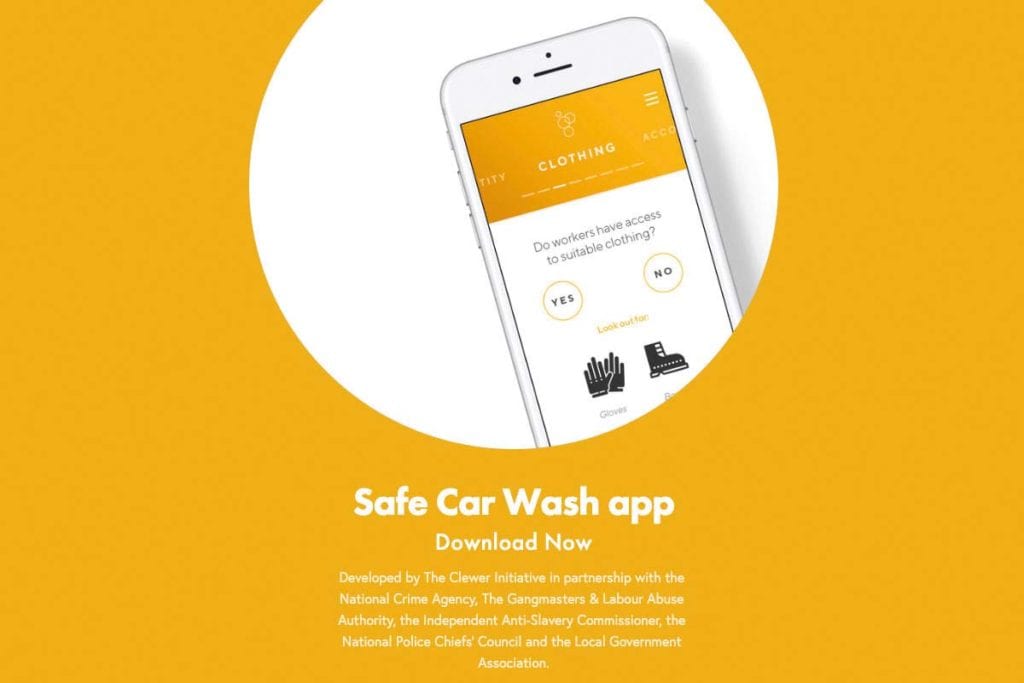 THE Petrol Retailers Association (PRA) teamed up with anti-modern slavery campaign The Clewer Initiative to launch a new Safe Car Wash app.
Through the app, drivers can pinpoint their exact location using GPS when visiting a car wash, at which point they will be presented with a series of indicators of modern slavery.
Illegitimate hand car washing sites in the UK have come under fire for alleged human trafficking, as well as breaches of environmental regulations and tax evasion.
PRA chief executive Brian Madderson commented: "We're certainly trying to encourage the regulatory authorities to have better control over the multiplicity of hand car washes.
"The UK has become the global centre for hand car washing, it's just not manifest in the same way on the Continent.
"If people take up this app and use it, that will allow the regulatory authorities to identify where there could be malpractice and there could be a need for a visit."
The Safe Car Wash app can be downloaded from theclewerinitiative.org