Nisa brings food to go and chilled to the fore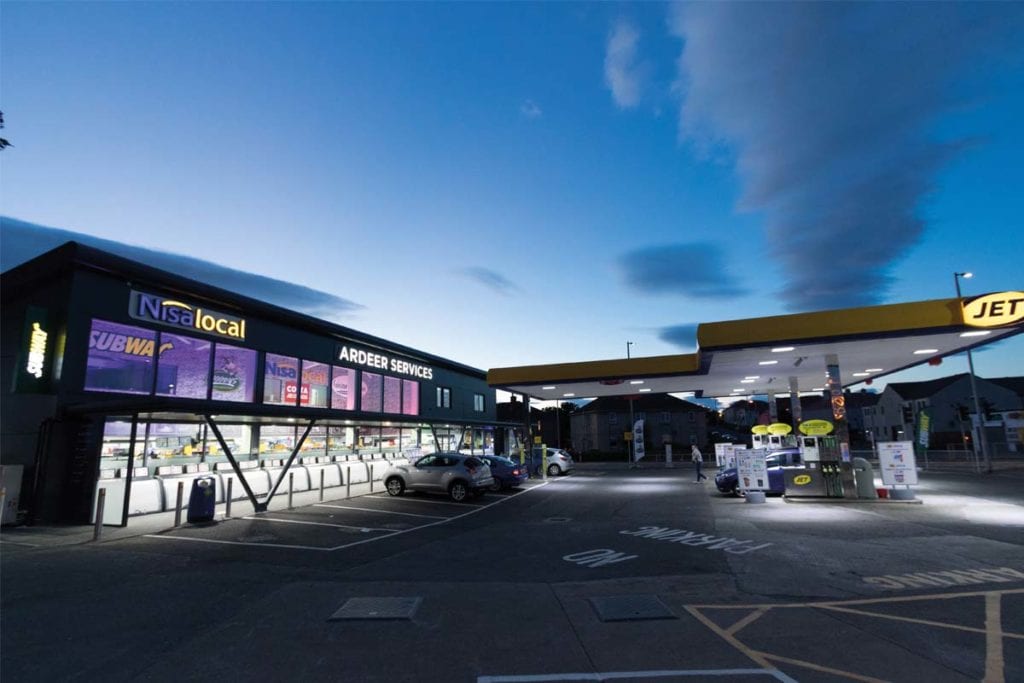 IF you're going to have a successful forecourt shop then you better have good flow.
That's the view of Janine Abbott, format manager at Nisa, who said it's more than likely shoppers entering a forecourt will have a pre-determined mission in mind.
"It's important that the flow of the store enables the consumer to navigate and find what they are looking for quickly and easily," she said.
"By doing this and having the correct range, in the correct location, there should be no lost sales.
"It is important to also tempt the consumer into purchasing other items that they didn't necessarily come in for and drive additional sales. Implementing bespoke or off the shelf impulse units in the right place will enable this."
With design concepts in the forecourt sector constantly evolving, Abbot suggested retailers also make sure they take stock of the equipment in their forecourt shop to ensure it is fit for purpose.
"Having the right equipment is also key. Along with energy saving lighting, energy saving refrigeration is important; whether this is low level or full height, and stores should utilise shelving that has flexibility where space might be restricting."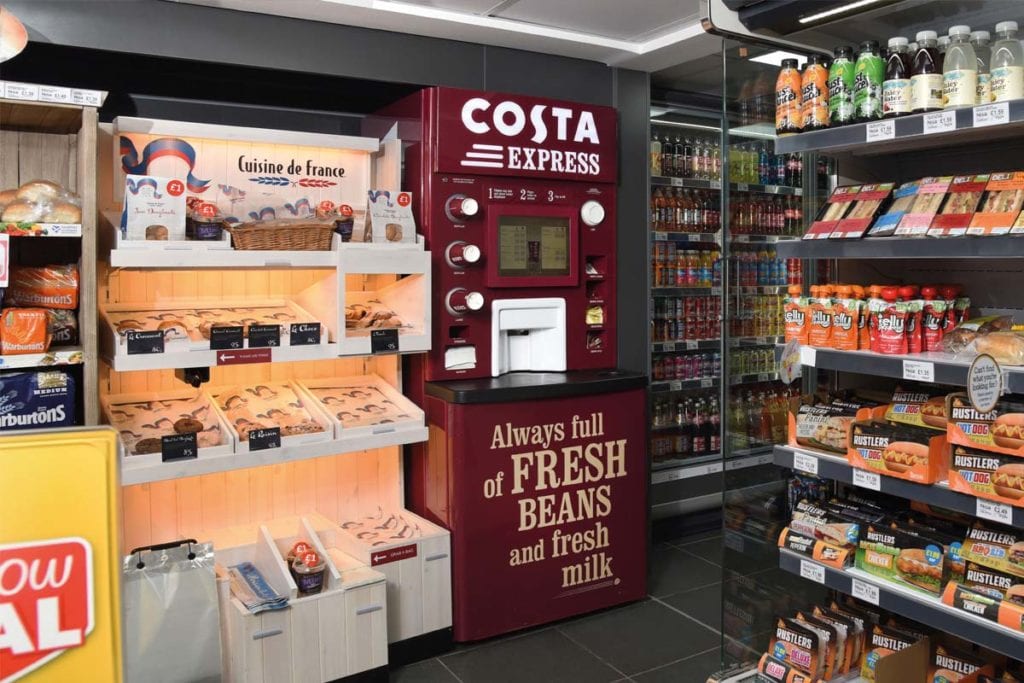 In all of these areas, Abbot reckons Nisa's latest store concept ticks the boxes.
The latest format from Nisa features food to go and in-store dining prominently, with amenities that include a full barista coffee.
Chilled has also grown in prominence for Nisa – undoubtedly helped along by the symbol's access to Co-op's own label range.
Abbot said: "The chilled food to go element now includes a self-service salad bar, sushi option and freshly prepared sandwiches, along with a specially designed chilled unit for pastries and cakes and an ice cream dispensing unit.
"A grab and go chiller offers a variety of drinks including smoothies, chilled coffee and juices, whilst the hot element offers pies and pastries freshly prepared in store.
Fresh food has also been brought to the forefront at Nisa, as head of format and development Darren May explained: "Key drivers of current revenue growth are found by expanding fresh foods, such as bakery items, on-site menus for breakfast, lunch, and fresh coffee that drive in-store traffic, provide higher margins and encourage purchase across categories.
"Convenience stores and forecourt retailers should aim to become a destination for fresh, quality, on-the-go foods."
The importance of a strong forecourt fresh food offer should only increase in the future according to May, who said the uptake of electric cars was an opportunity for retailers.
"As technology evolves, electric cars are becoming increasingly popular and the current average charge time for one is 30 minutes.
"This not only presents a demand for electric charging points at forecourts, it also presents an opportunity for consumers to spend a prolonged time there – a significantly longer time than a quick re-fill would take.
"Providing consumers with seating areas, such as the full barista coffee offering, creates a welcoming environment which could result in increased footfall and sales for forecourts," he said.