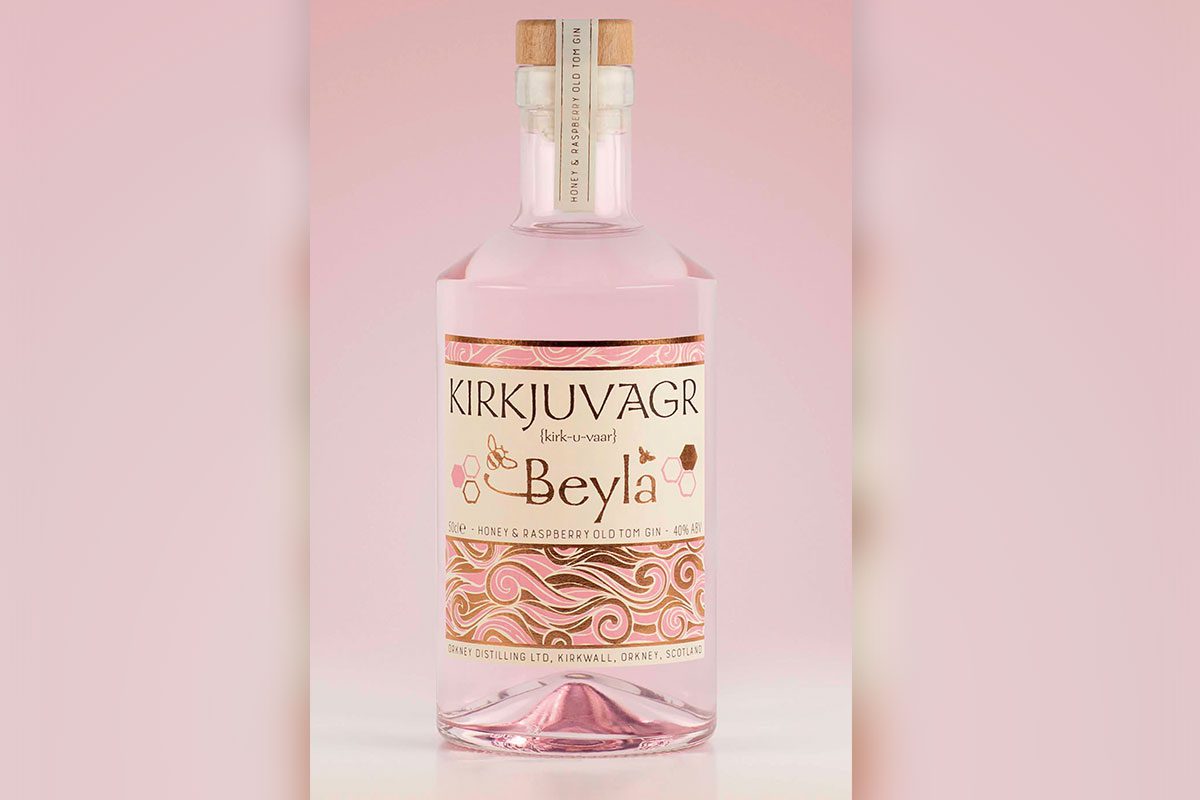 It might have only opened a year ago, but Orkney Distilling is fast expanding its range.
The firm's latest release is an en vogue pink gin, which combines rare Orcadian honey with fresh Scottish raspberries in a 40% ABV drink.
Beyla – which is named after the Norse goddess of bees – is the fifth spirit produced by Orkney Distilling.
The distiller hopes that using locally grown botanicals will appeal to consumers interested in the stories behind the products they buy.
Orkney Distilling's managing director, Stephen Kemp said: "Orkney provenance is hugely important to us, across all elements of our business. We believe customers appreciate the authentic provenance and quality of our ingredients."