Growth for c-stores who focus on fresh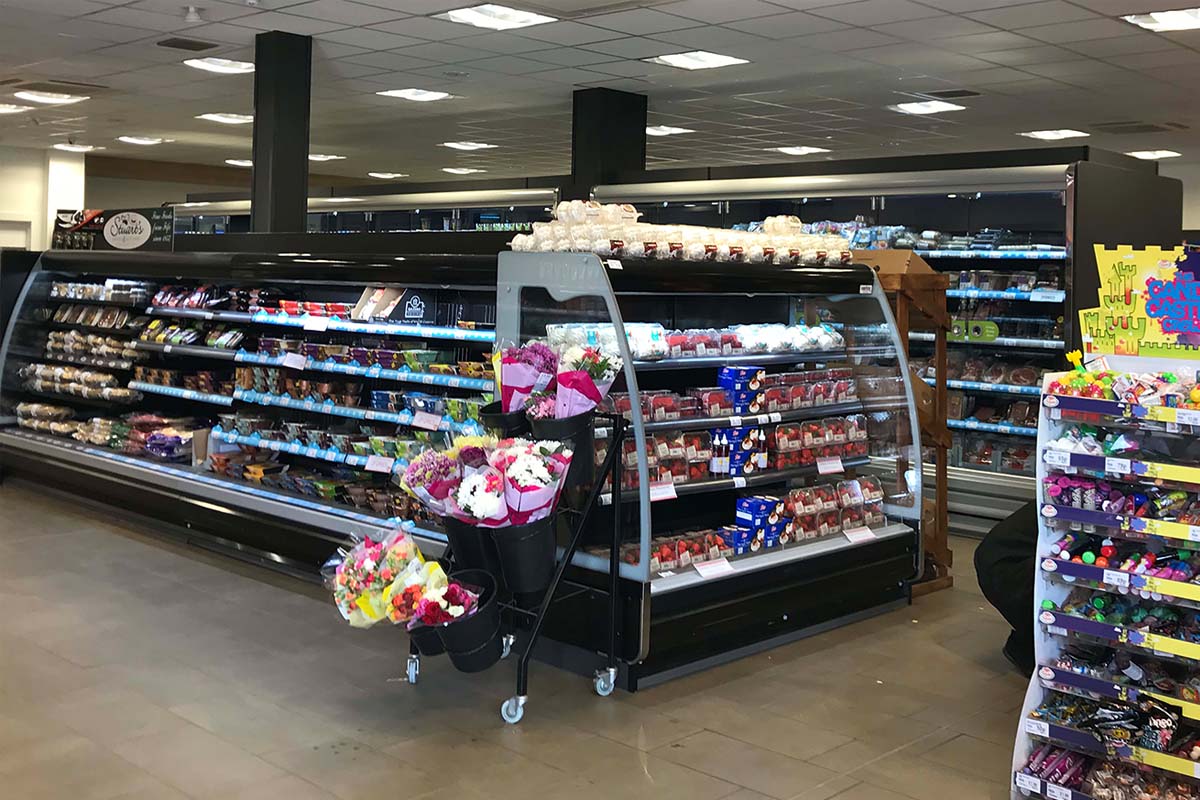 WITH fast-changing consumer preferences and rising financial pressures, the traditional convenience model is perhaps no longer as profitable as it once was.
As a result, forward-thinking c-store retailers have increasingly been turning to higher-profit areas like food to go and chilled.
Nisa Pinkie Farm in Musselburgh, winner of the 2019 Scottish Grocer Award for Chilled Retailer of the Year, is one such store.
Despite winning the chilled retailer gong in March, store manager Dan Brown believed he could still do more with fresh products – and decided to refit his entire store in order to place the chillers front and centre.
The ambient range has been significantly reduced – with most products offering just one brand alongside Co-op own label – and the entire store layout has been moved around.
An island chiller full of meal solutions now sits close to the entrance, and a new food to go area (with pizzas, freshly made sandwiches and an ice cream counter) has been installed.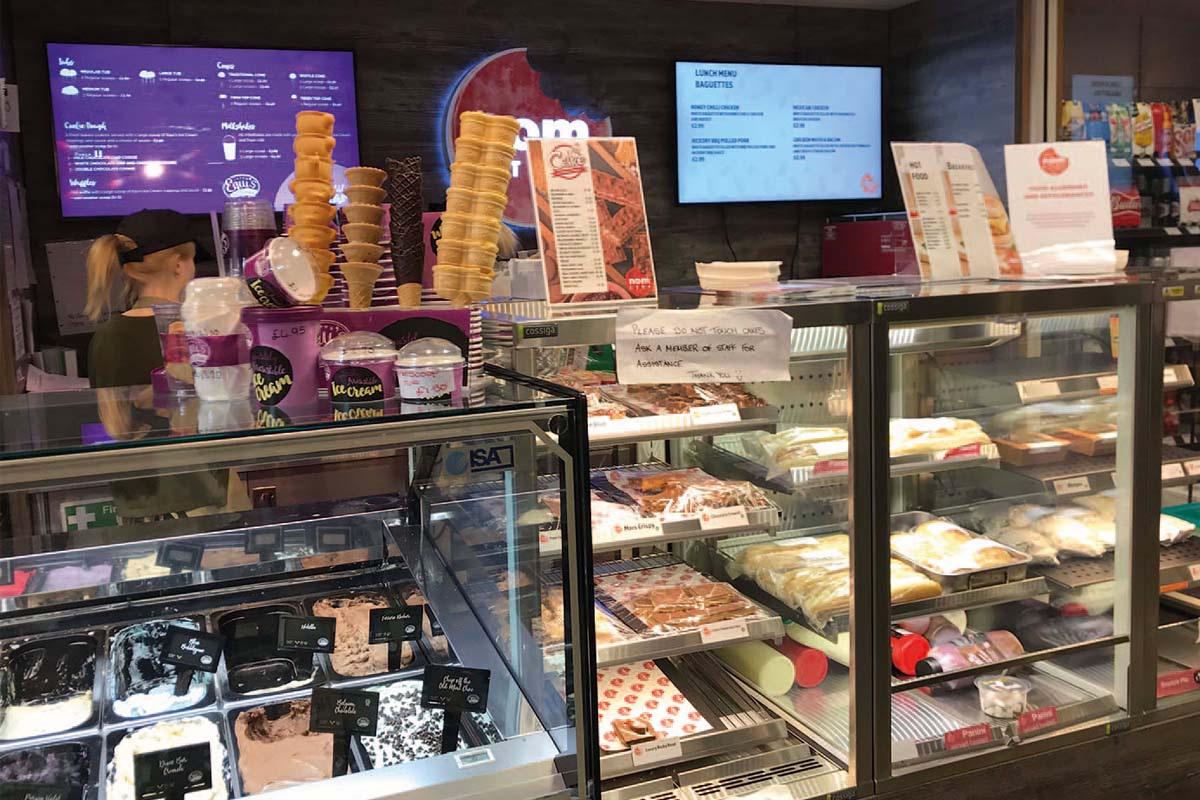 Dan said: "We wanted to make much more of a focus on the chilled range and we felt we had been giving too much space to ambient.
"The theory is that when the customer comes in, we drive them though the fresh and chill, on to the food to go and the meal solutions.
"Our chill sales are up massively as a result of the move and the general grocery sales have also gone up."
It was a similar story at Nisa Local in Linwood, Paisley, where Nadeem Ahmed refitted his entire store when he bought it six months ago.
The store, which formerly traded as a Spar, had its 11.5 metres of chilled goods re-laid to try and improve the shopper journey around the store.
The counter has been replaced and a hot food service area and ice cream counter installed – with a coffee machine, Rollover and slush machine on the horizon.
Store owner Nadeem said: "We have lots of shoppers who come in simply for the ice cream counter and the hot food, and they are buying other goods while they are in here."
Renovations were carried out while the store was still open, with work carried out overnight and during quieter hours.
"Presentation is really important – if you present something well it will sell," said Nadeem. "First impressions really count and along with great customer service from our staff, we are offering our shoppers a great experience that keeps them coming back."