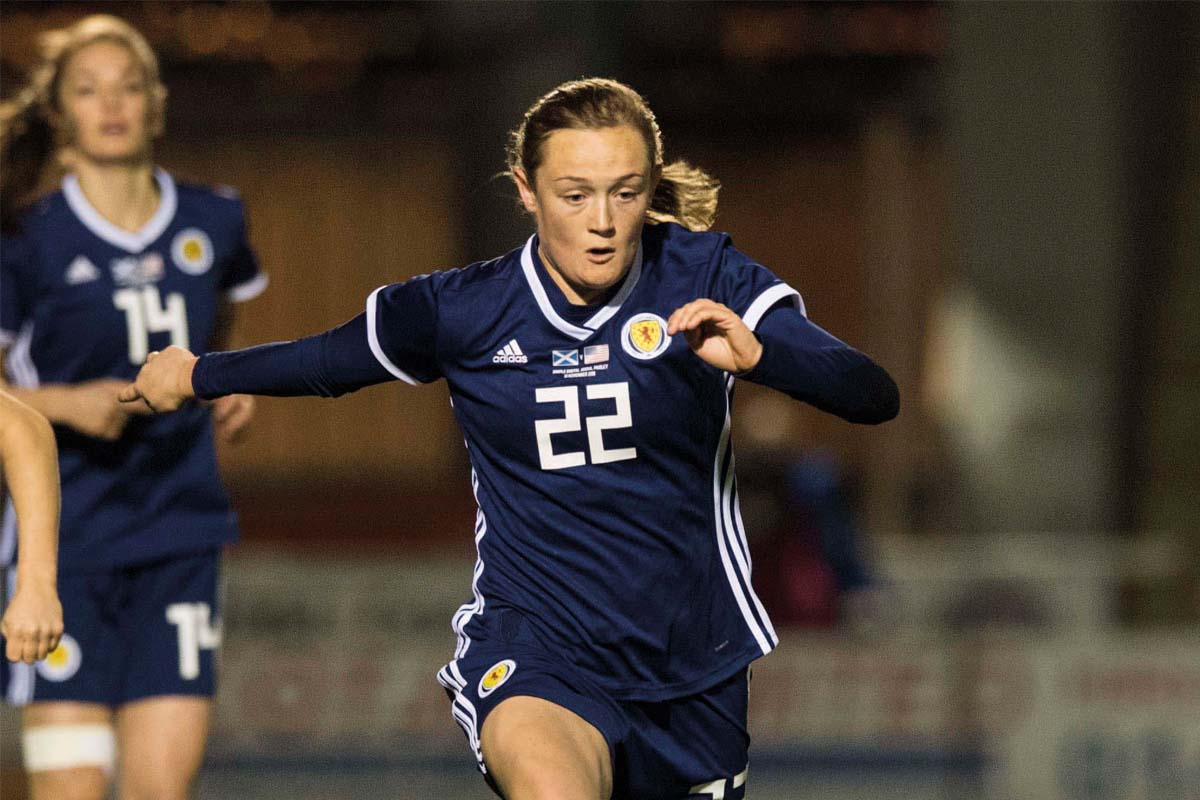 WITH the Women's World Cup bringing international attention to female football, interest beyond the traditional men's game is growing fast.
Brands are also taking note, with Mars Wrigley announcing that its role as Official Partner of the Scottish men's national team will now also extend to the national women's and para-football teams.
Running until 2022, the partnership sees Mars committing to promoting equality at every level of football, from grassroots to elite.
Chris Rawlings, Scottish FA commercial director, said: "We are delighted to renew our association with Mars Wrigley UK, who have been a key partner for us since 2011.
"We have developed a great relationship over the years, built on common values that look to provide equal opportunities in football for all."
Mars Wrigley has just run the #SupportHer campaign in more than 500 Scottish Co-op stores, encouraging the public to get behind the women's national team.