New app shows where cash can be accessed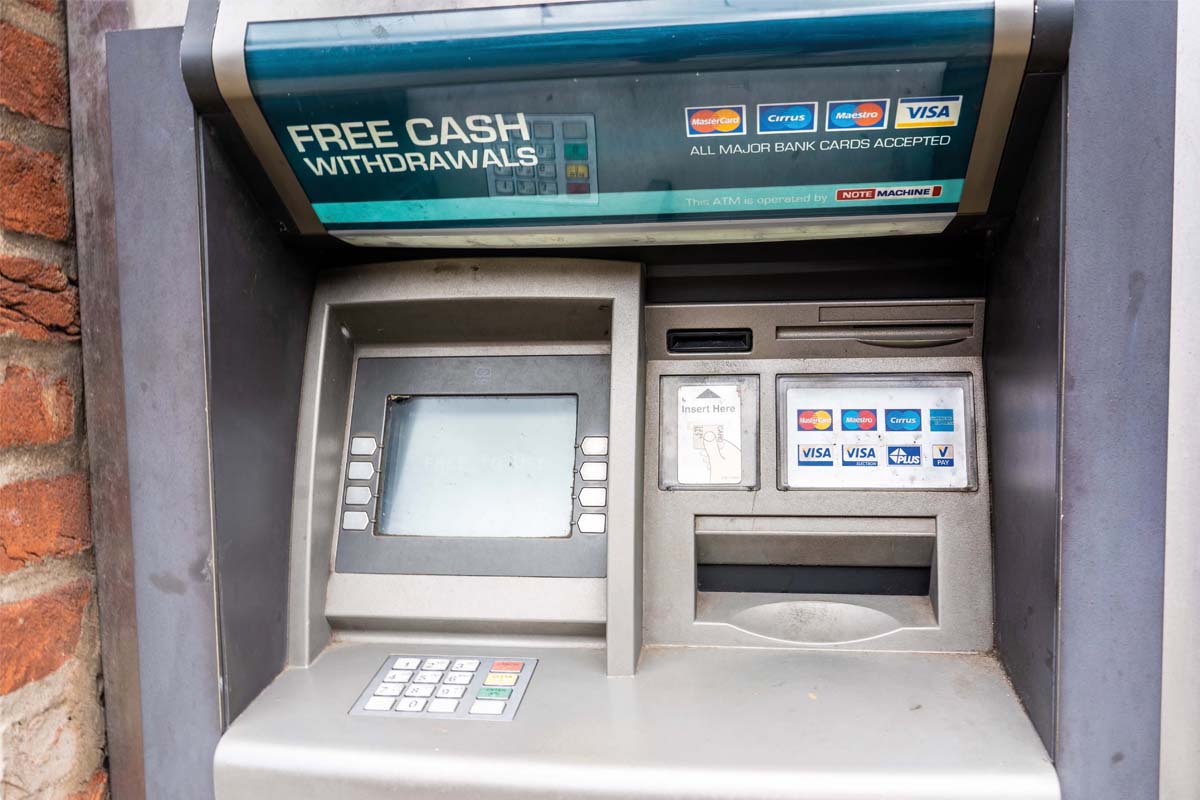 CASH machine operator Link has extended its ATM locator app to show Post Office branches where people can withdraw money.
The app, which was launched in 2017, allows users to view the location of all 62,500 Link ATMs across the country.

But the app will now also show Post Office branches where customers can conduct banking services like checking their balance, or depositing and withdrawing cash.
Users can also use the app to access details of the Post Office branch opening times.
For consumers who are blind or partially sighted, the app can provide audio assistance through voice-over technology that was developed with the support of Thomas Pocklington Trust.
Mary Buffee, chief consumer affairs officer at Link said: "Millions of people rely on cash and for thousands of consumers, the Link ATM app has been a handy tool for locating the nearest ATM.
"The Post Office allows customers to withdraw cash from their account, so it is sensible to integrate their network to the app so customers have more information at their fingertips.
"Consumer spending habits are changing, but it's always good to know where you can take cash out when you need it."
Martin Kearsley, banking director at Post Office said: "With 93 per cent of people in the UK living within one mile of their nearest Post Office, our branches are convenient and accessible places for customers to pop in and withdraw and deposit cash, as well as check their balance, all over the counter.
"Being able to find the nearest branch, alongside the UK's network of ATMs, is great news for our customers and postmasters alike; handy information for customers, and a great way of highlighting just one of the vital services our postmasters offer to their communities."
The app – which is free to download – can tell consumers where they can access free-to-use ATMs, those that will dispense £5 notes, or those belonging to specific banks.
It also offers hints and tips on personal safety and how to protect your PIN.