Strong results sees firm returned to the FTSE 250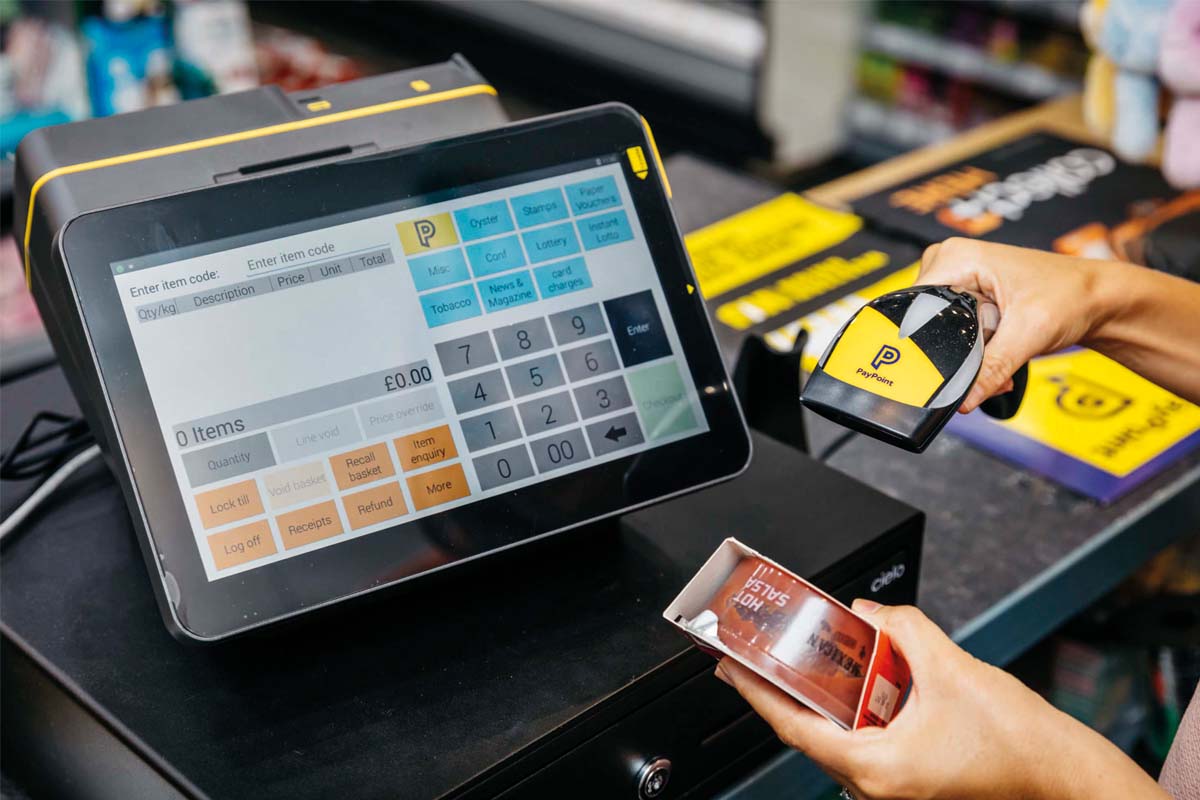 PAYPOINT has had cause to celebrate after a run of successful financial results springboarded the firm back into the FTSE 250.
For the year to 31 March 2019, PayPoint saw its underlying revenue grow, and its profits before tax (excluding exceptional items) rise by 1.6% to £53.8 million.
Total costs declined by £3.8m thanks to a series of savings and cost efficiencies – including a one-off VAT recovery of £2.4m related to prior years.
This has helped PayPoint's shares to rise by 32% over the past year, meaning it was added to the FTSE 250: an index of the 101st to the 350th largest companies listed on the London Stock Exchange.
PayPoint's success on the stock exchange coincided with the announcement that three quarters of its independent retail customers have now made the switch to its new PayPoint One EPOS platform.
13,000 retailers are officially using the updated version of the traditional 'yellow terminal', which offers cloud-based EPOS technology, contactless card payments and PayPoint services like bill payments and Collect+.
Lewis Alcraft, chief commercial officer for PayPoint, said: "We're pleased that PayPoint One continues to be popular with our retail partners.
"Feedback on PayPoint One has been extremely positive and it's great to see new retail partners joining our network from other providers who can now benefit from the enhanced experience and business efficiency that PayPoint One offers."
PayPoint's legacy yellow terminal will be retired during 2019.