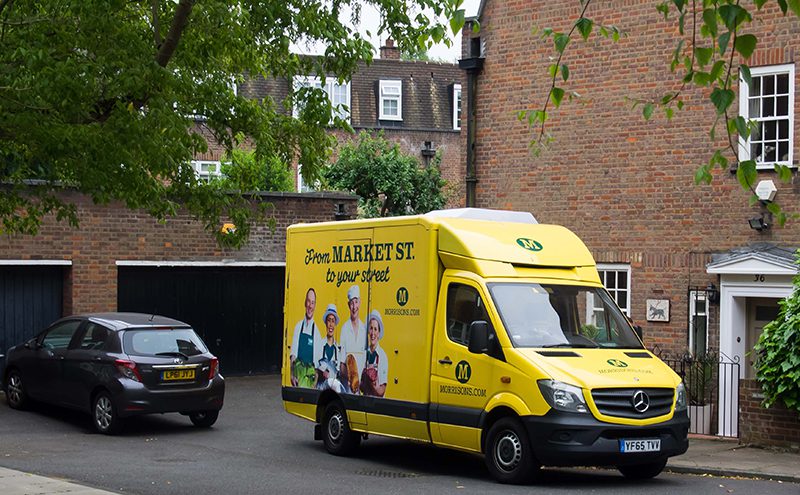 GLASGOW has been named as one of several UK cities where Amazon will roll out its same-day home delivery service for groceries.
The ultra-fast scheme is being run in partnership with Morrisons.
Customers can order a full Morrisons shop online, which is then picked and delivered by Amazon – with the option of one-hour delivery available in many cases.
The service is currently available in Leeds, Manchester, Birmingham, and parts of London, and will roll out to Glasgow, Newcastle and Liverpool this year.
Amazon and Morrisons plan to add other UK cities in the future.
Doug Gurr, Amazon UK country manager, said: "We are committed to growing our grocery business so that we can continue to deliver what we know our customers will always care about – low prices, vast selection, and fast delivery – and our relationship with Morrisons is an important part of that long-term growth.
"With the Morrisons store on Prime Now, many Prime members can do their full weekly grocery shop online through Prime Now with ultra-fast same day delivery."