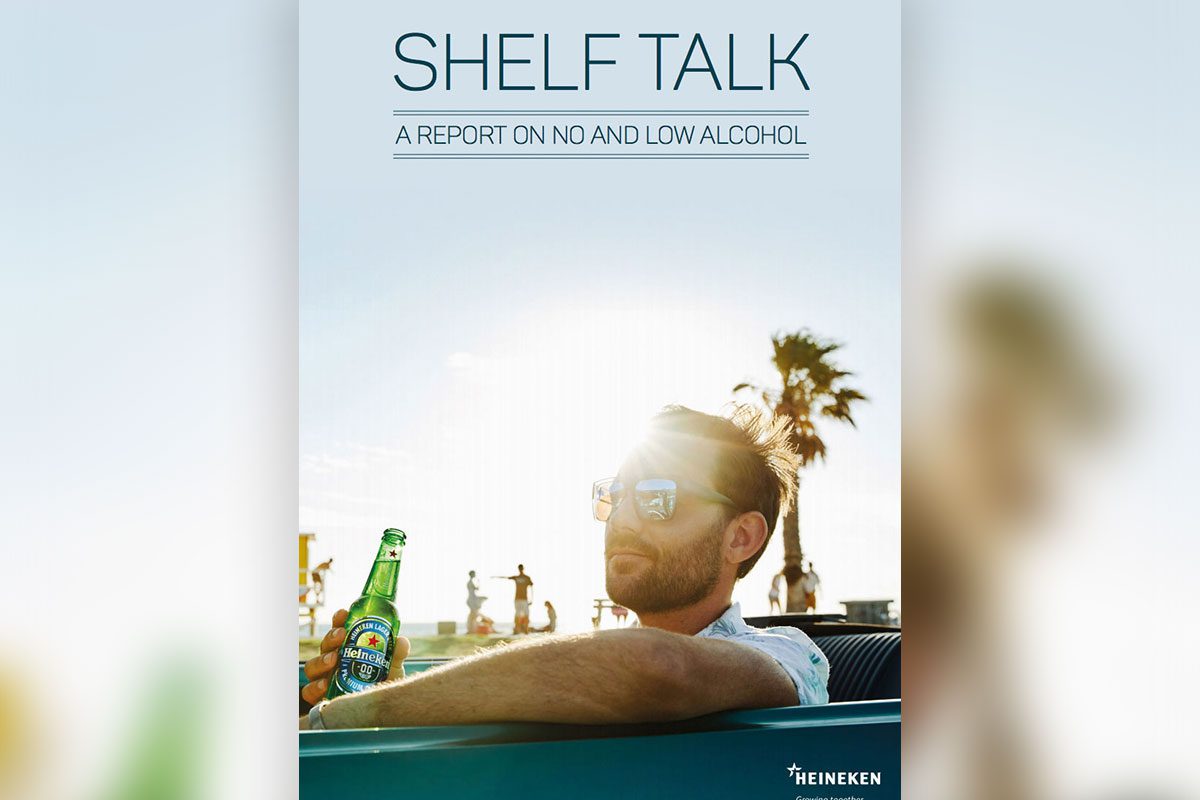 Heineken has launched a series of industry reports that will be released throughout the year.
The Shelf Talk series is designed to highlight key issues with insight into the category and guidance on how stores can grow their cider and beer sales.
The first edition, out now, focuses on the no and low alcohol category.
Toby Lancaster, category and shopper marketing director at Heineken UK, said: "We strive not only to help our customers increase their sales and grow their businesses, but also to drive the drinks category forward.
"That's why we've decided to launch our new Shelf Talk series to provide customers with a deeper insight into the sector."
He continued: "With the no and low alcohol category now worth £76m to the off trade, we decided to focus our first report on this sector."
The first edition of Shelf Talk also features an interview with Laura Willoughby, the founder of mindful drinking movement Club Soda.
Willoughby discusses how millennials are fuelling the growth of no and low alcohol, as they consider the category to be a healthier option.