Campaign supports brand versatility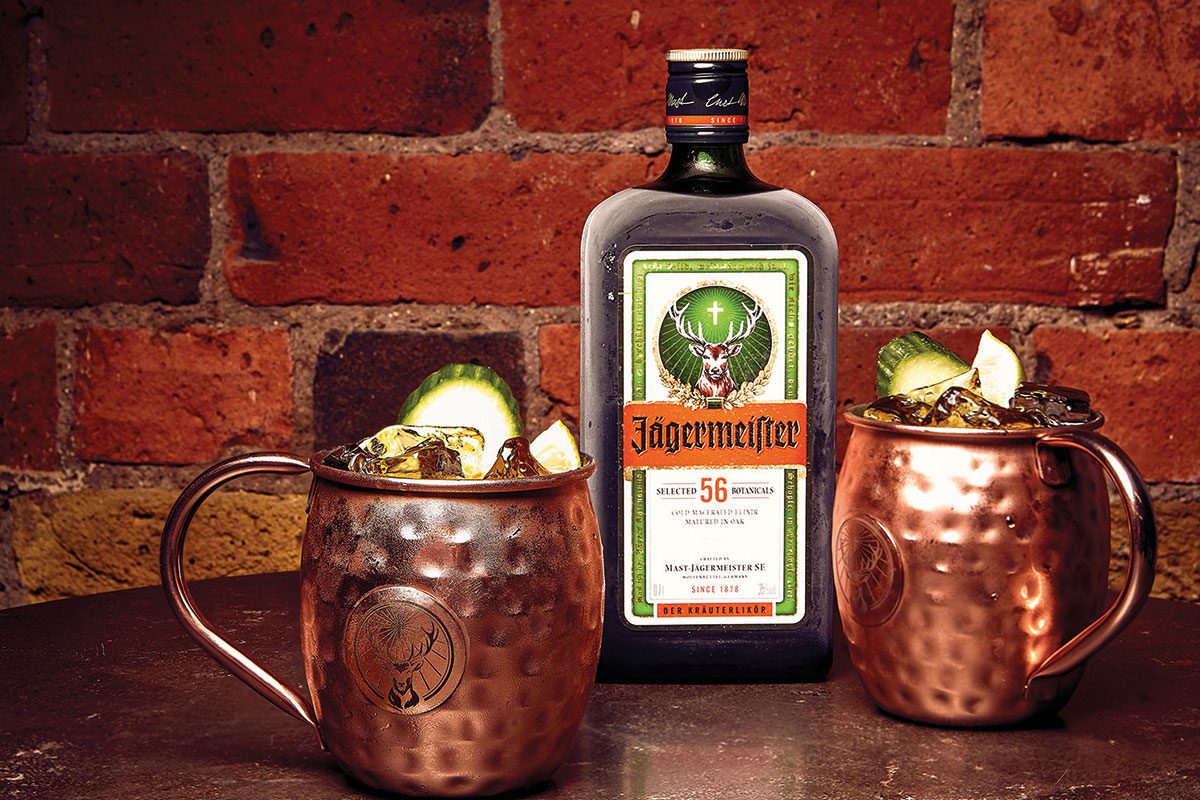 HERBAL spirit Jägermeister has launched a campaign to promote its Jägermeister Mule serve.
Consumer education, engagement and sampling are all part of the 'Mix it Up' for Summer campaign, encompassing sampling, out-of-home advertising, point-of-sale materials, on-pack promotions, PR and social and digital activity.
In the off trade, the campaign is being supported with 100,000 neck tags encouraging consumers to mix it up for summer with a guide to creating the perfect Jägermeister Mule and a free ginger beer voucher.
The dedicated digital campaign, with new video content, will run throughout the activity featuring UK brand ambassador Florian Beuren, alongside an out-of-home advertising campaign in key city locations.
Paul Menzies, customer marketing and category management controller at Mast-Jaegermeister UK, said: "This campaign marks one of the biggest programmes around serve versatility ever from Jägermeister.
"It's a really exciting time for us with an intricate campaign driving the serve and awareness of Jägermeister throughout the summer."
Menzies added that the brand is confident it will achieve maximum exposure and inspire consumers to think of Jägermeister in ways they may not have before.