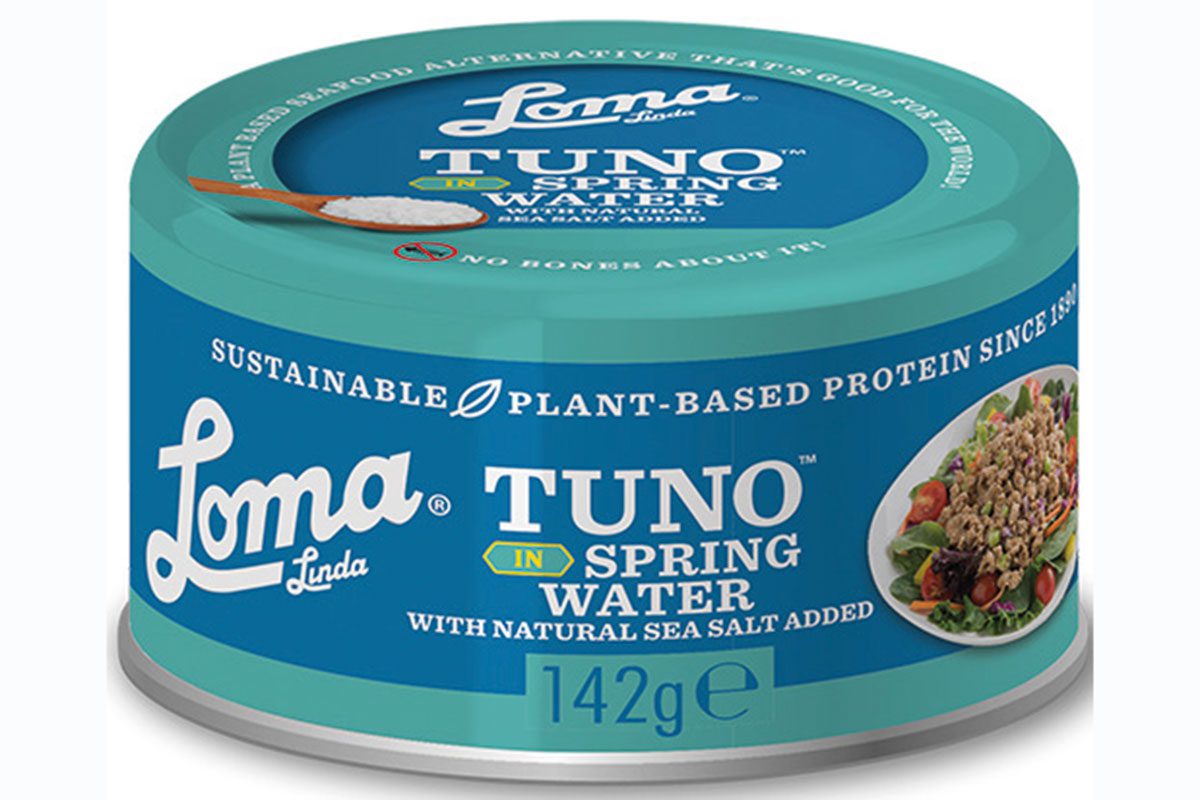 Vegan brand Loma Linda has launched what it calls the UK's first fish free tuna.
Tuno is made with natural plant-based ingredients. This protein-rich, gluten-free food features the texture of seafood, but is completely fish-free.
A spokesperson said: "Tuno offers a delicious, ocean safe product. With under 90 calories per serving it can be enjoyed as a snack or as a sandwich filler or salad topping."
Tuno comes in cans and pouches in Lemon Pepper, Sweet Chilli, Vegan Mayo, Sesame Ginger and Spring Water flavours.
Loma has also introduced a new range of ready meals, saying it will be the first of its kind in the UK: offering sustainable, convenient and affordable options for shoppers looking to reduce their meat consumption.
Ready in two minutes, each microwavable pack offers up to 9.8g of protein per serving.
The range includes six recipes: Spicy Pad Thai, Thai Green Curry, Thai Red Curry, Tikka Masala, Chipotle Bowl and Hearty Stew.