Only 1% of gluten free shoppers do it for health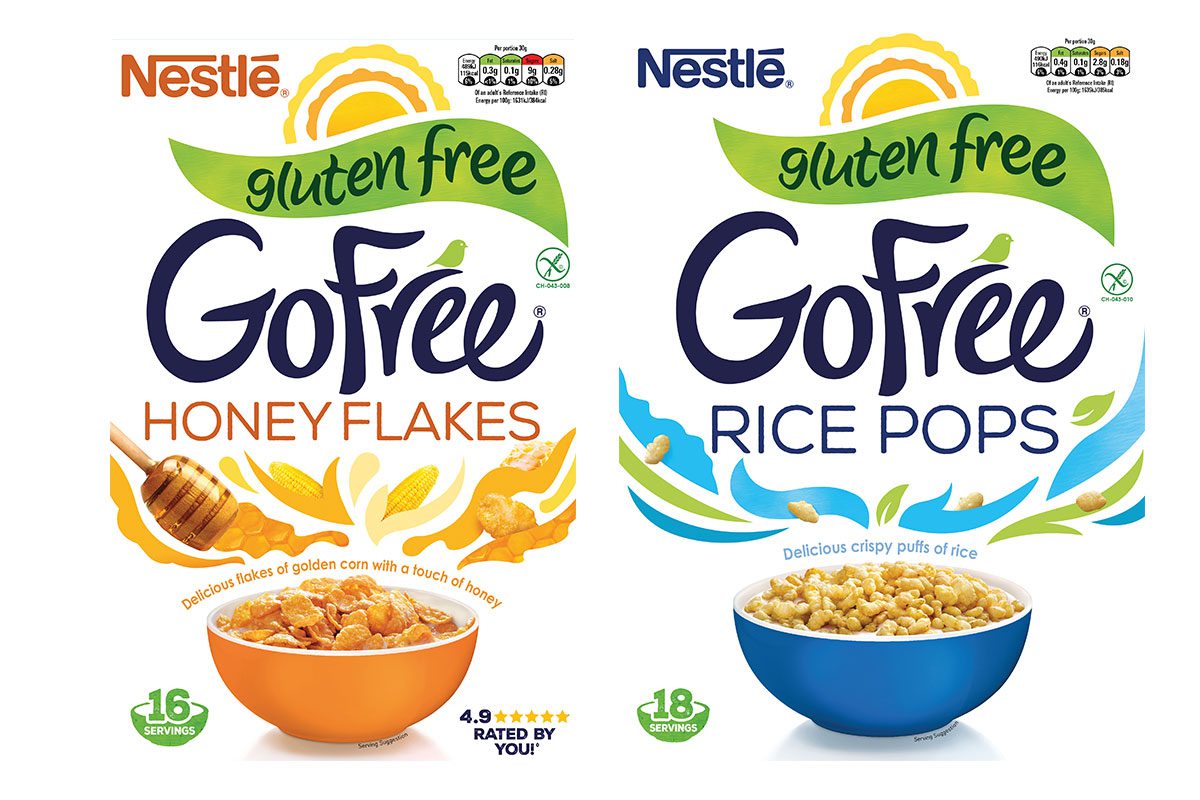 MORE shoppers are seeking out foods that they believe are better for them. As a result, free from sales are booming, according to Toby Baker, marketing director UK for Nestle Cereals.
And he said recent Kantar Worldpanel data shows year-on-year growth in the category of 37.5%.
Baker said: "Within the free from category, gluten free is the most popular trend.
"Mintel data reveals Google searches for 'gluten free' have surged dramatically since 2008 and the category is expected to be worth £899m by 2022.
"This forecast future growth proves gluten free is not just for those living with food intolerances – it's becoming a mainstream dietary choice that is here to stay, and therefore presents a huge opportunity for manufacturers and retailers."
He added that Nestle Cereals' GoFree range is now the number one free-from cereal brand in the UK by volume, penetration, frequency and repeat sale rate.
Its value growth, he revealed, has been strong, up 6% for the year to date across the three GoFree variants of Honey Flakes, Corn Flakes, and Rice Pops.
And, he added, Honey Flakes is now the best-selling gluten-free cereal in the UK.
Baker said that, with so many new products entering the market, it can be hard for c-store retailers with limited space to decide what they should prioritise.
He advised, with free from products being most popular at breakfast time, gluten-free cereals were a good place to start.
"To ensure healthy growth, we always recommend stocking the top-selling brands and positioning these on the middle of the shelf at eye level," said Baker.
"With only 1% of gluten free customers buying for medical reasons, retailers should stock products that cater to pleasure, taste and enjoyment, as well as health needs."
Within those adopting free from diets for lifestyle reasons rather than health, Baker said women are in the majority and the biggest age group buying free from is the 65-plus age bracket.
"As the population gets older and we all live longer, the older consumer holds increasing power in the marketplace," he said.