Changing habits could be good for c-stores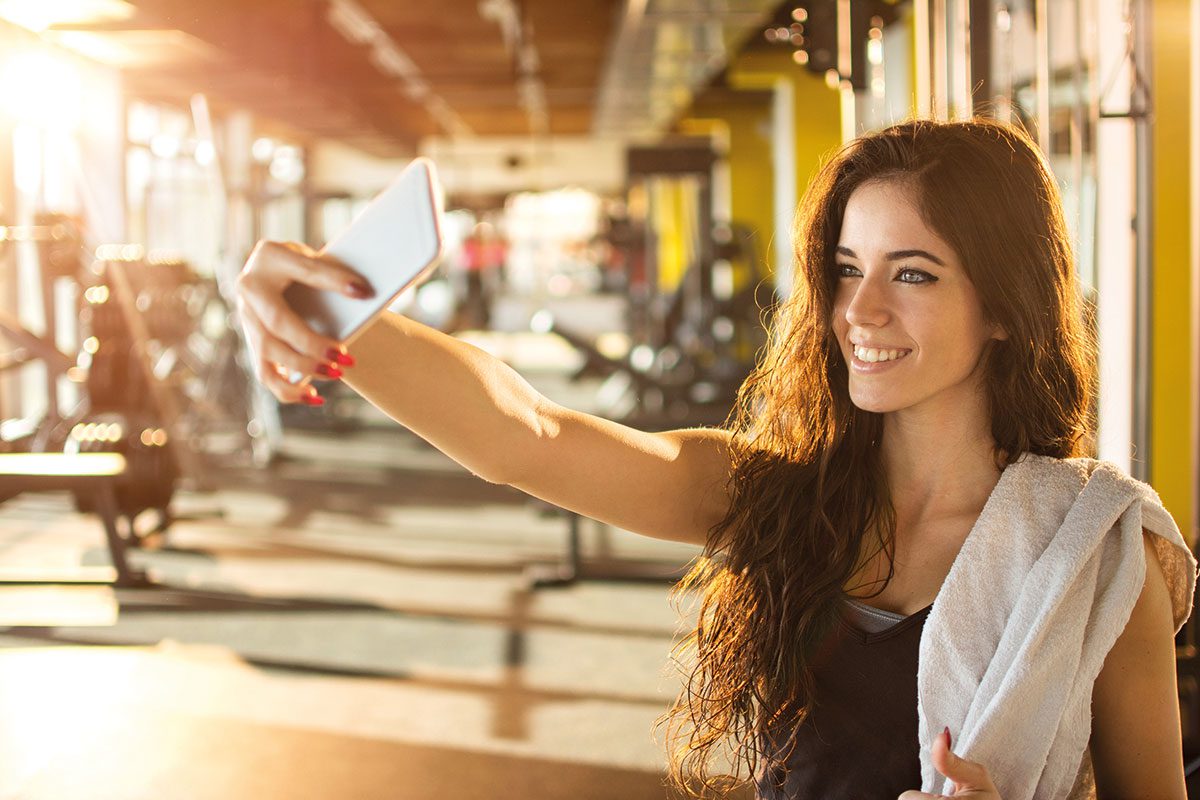 There is more to a pleasant smile than vanity, as anyone who has suffered from dental problems will tell you.
Dentists are not wrong when they hammer home the importance of oral hygiene. The anxiety induced by a forgotten toothbrush on holiday almost certainly leads shoppers to make a quick purchase a priority.
That's one of the reasons that as a category, oral hygiene presents a great opportunity for convenience retailers according to Kate Halligan, convenience account manager at TePe UK.
"When customers shop in convenience stores for health or beauty purchases, they're often on a distress mission for can't-do-without bathroom staples such as toothpaste.
"However, on average, c-store shoppers on a health and beauty mission pick up 4.8 items versus the sector average of 2.7. This presents a significant opportunity for convenience retailers," she said.
Founded in Sweden in 1965, TePe offers a range of oral health care products including toothpicks, toothbrushes and dental floss. Halligan reckons that the broad range offered by TePe is ideal for c-stores in the context of changing shopper habits.
"While topping up the weekly shop remains the main reason for shoppers to visit convenience stores, shopping habits are evolving.
"Younger consumers in particular are shopping in c-stores for a wider range of products than generations before them, while the growing provision of 'dwell space' is encouraging shoppers to spend more time in store.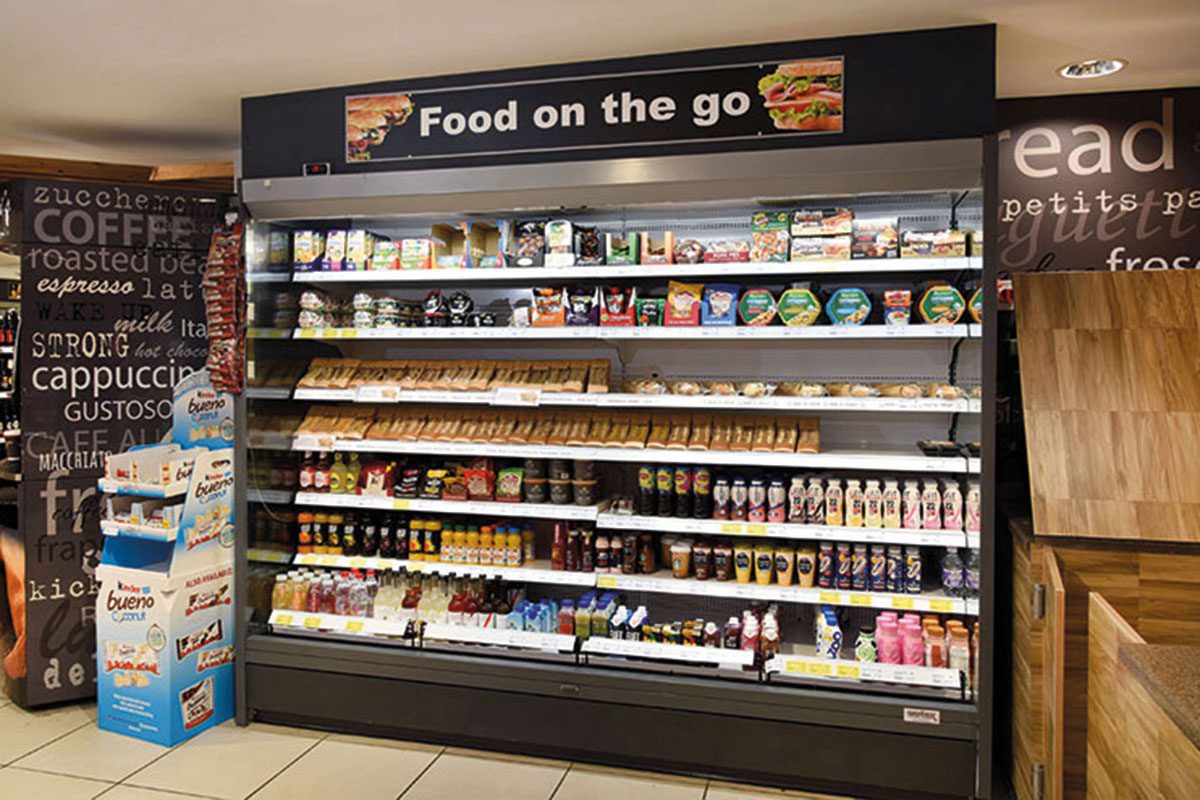 "For the oral care category, this means more than simply stocking the essential product, such as TePe EasyPick 12-pack – which helps people to effortlessly clean between teeth while on-the-go – retailers can drive further impulse purchasing and boost incremental sales," she said.
It's not just that young wannabe stars of Instagram are searching for a more diverse range of oral care products to use at home either.
Halligan suggested that retailers should think creatively about how they can leverage food to go to boost oral care sales.
"It's important not to think too linear when considering in-store purchase points for oral health products," she said.
Younger consumers in particular are shopping in c-stores for a wider range of products than generations before.
"Food to go is a massively growing market, now worth in excess of £25bn.
"Convenience stores are well-placed to capitalise on the demand and this presents an opportunity for brands both within and on the periphery of the food and drink sector.
"By placing our TePe EasyPick 12-pack in the food-to-go aisle, for example, we are helping shoppers to anticipate and meet an imminent need outside of their original distress purchase motivation."
Halligan added that by expanding the scope of their offer at impulse points in store, "retailers can offer a truly end-to-end and convenient experience for the customer that also creates new revenue streams."
"Positioned at a prominent and relevant point in store and supported with POS, this could present an exciting opportunity for convenience stores," she said.
Shining in c-stores

ORAL health brand TePe has launched a new toothpick pack exclusive to the convenience channel.

The new TePe EasyPick 12-pack is being positioned as an easy cleaning solution for shoppers on the go. Packs are priced at £1.99 RRP.

Support for the new pack includes in-store POS to encourage consumers to 'Show off your smile, Not your lunch'.

Kate Halligan, convenience account manager at TePe UK said: "Ergonomically designed for comfortable use, TePe EasyPick can be described as an interdental cleaning product or a more modern dental pick.

"TePe EasyPick can discreetly and easily remove trapped food. Perfect for busy people whose lives are constantly on the go, it even comes with a free travel case which fits perfectly into bags and pockets.