Badvo Gin is challenging perceptions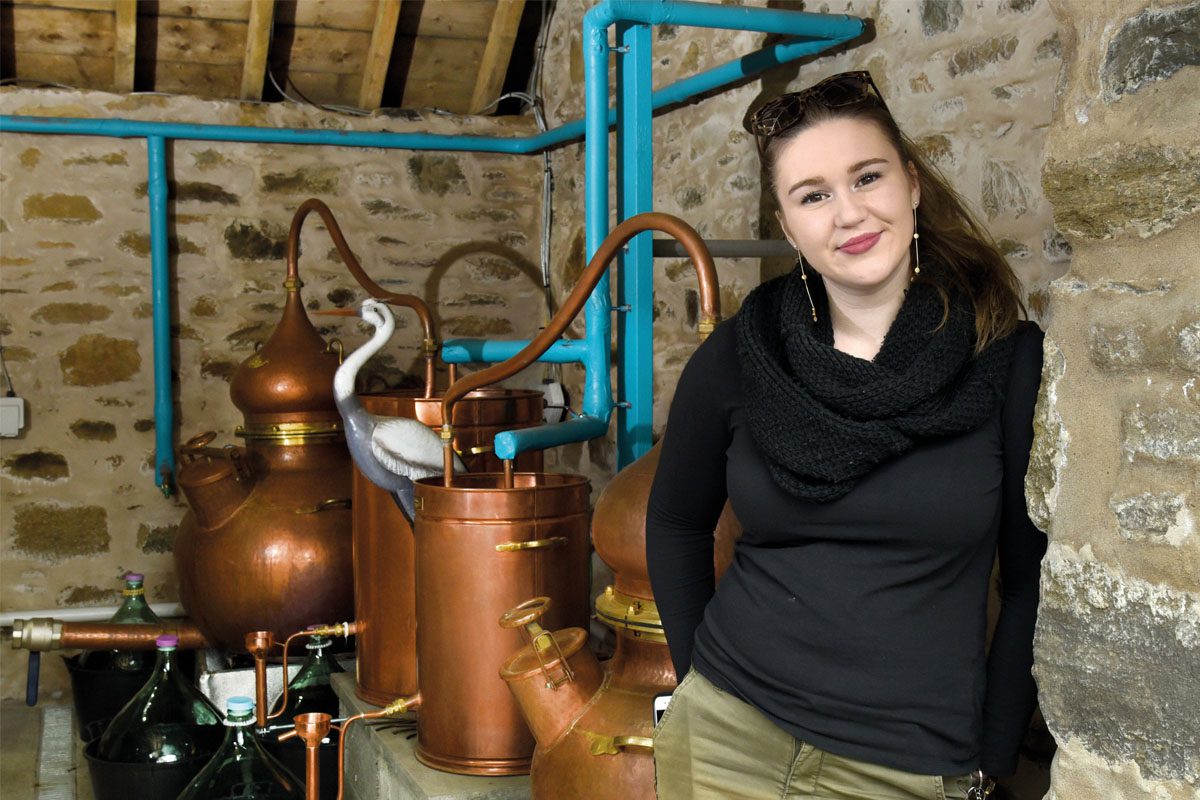 AS a 23-year-old woman less than two years out of university, Helen Stewart certainly stands out in the world of distilling.
The young distiller has created her gin brand – Badvo Gin – from scratch in a disused building on her family farm, having designed, distilled, bottled and marketed it completely on her own.
But, despite the impressive quality of her gin, Helen said she has faced an uphill struggle to be taken seriously in the traditionalist Scottish spirits industry.
"I go to events to represent the distillery and people keep asking if I am someone's PA," she said.
"When I went to do my water treatment I figured out what kind of water I would need, what filter I needed, but when I went to buy it the man refused to sell it to me.
"He said 'can I speak to the man of the house?' He was the only guy who sold these parts in Perthshire, so I had to take my dad with me and ask my dad to speak to him."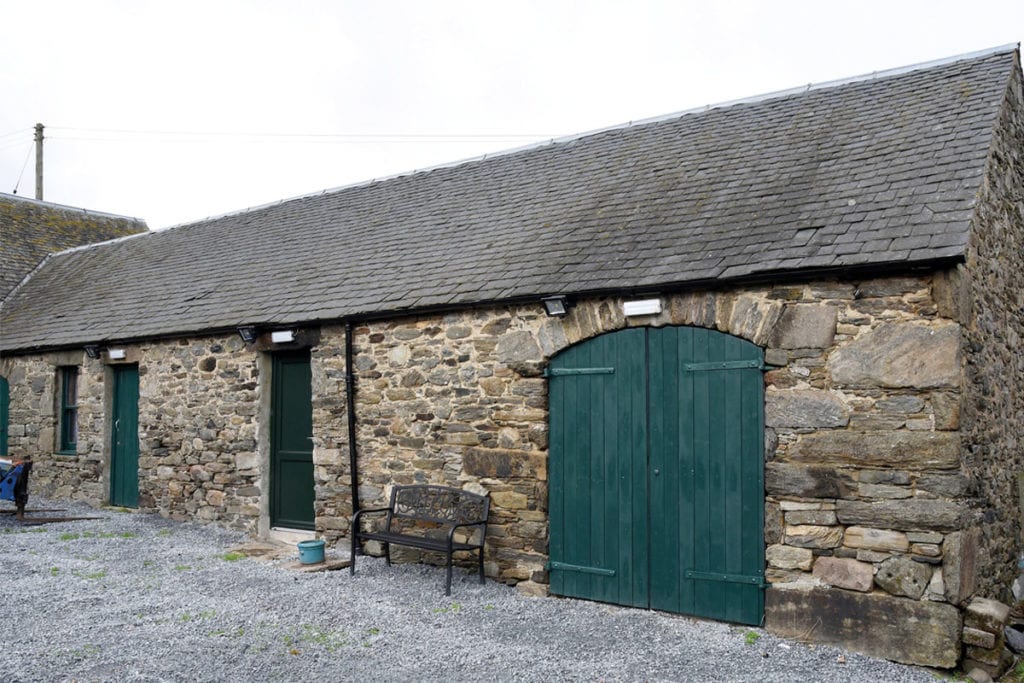 But, Helen had the last laugh.
"I took all the details from him, and then I went and ordered it all online from someone else."
This kind of resilience has proved necessary for Helen throughout the process of setting up her business – as she has often had to juggle several commitments at the same time.
"I was doing my HMRC paperwork for my distilling licence at the same time as my dissertation.
"They were due in on the same week, so I don't think I had a day off for about three months. It was really intense, I just had to keep finding my motivation."
Helen initially went off to university in Glasgow when she thought that there was no place for her on her family sheep farm in rural Perthshire.
But after working as a distillery tour guide while studying, she came back to the farm and was struck with a brainwave.
"We were doing sheep work one day and I was just looking at the disused buildings.
"I said to my parents offhand, 'this would have been the perfect place for a distillery.' Thinking of the water, the botanicals, the location.
"And then I just started researching it, reading up on it, going to other distilleries.
"And I figured at that point that I was getting so interested in distilling that I could either end up distilling for someone else, or take it on myself. I was 19 when I first made that decision."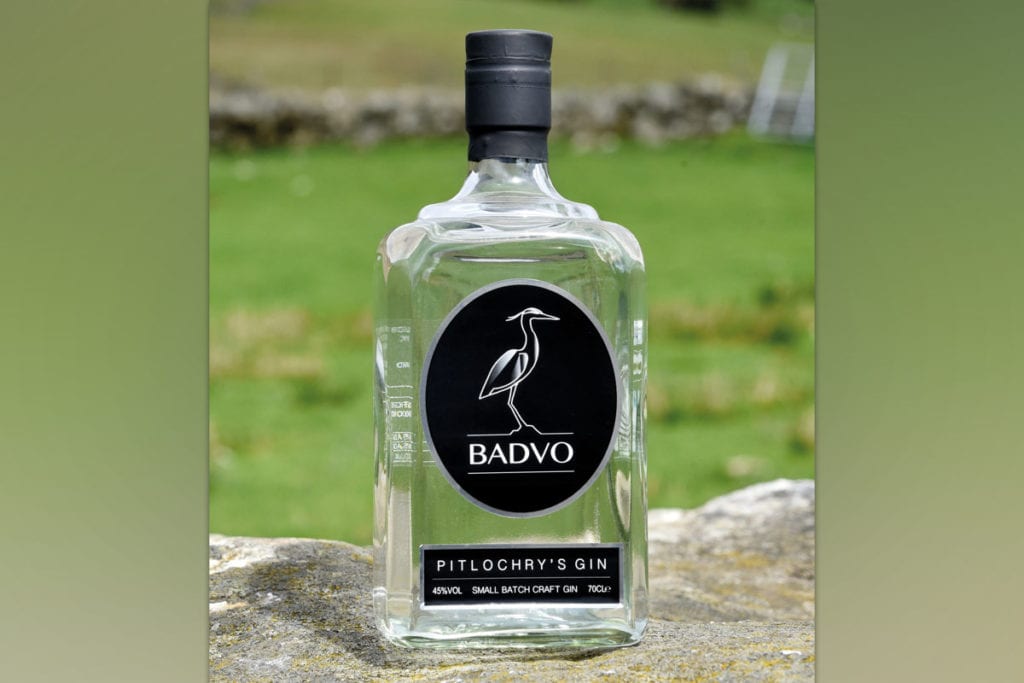 She had a disused barn and plenty of botanicals, but Helen had to rely on grant funding for the money to get her business off the ground.
But when the distillery finally opened last summer, orders quickly flew in.
"People say that gin is a saturated market, but we have been selling out. It is a busy market perhaps, but if you are making a good product you are making a good product."
Badvo Gin is made entirely from ingredients picked on Helen's family farm, something she reckons makes her gin unique.
"Everything is on farm, the juniper, apples, rowan berries, honeysuckle, wild mint.
"Other people will say that they hand forage, but they probably import their juniper.
"We are very unusual in that we use Scottish juniper. It is difficult to do, and time consuming."
And with consumers increasingly interested in the origins of their purchases, Helen reckons that the authenticity of Badvo Gin will make it just the tonic for Scottish c-store retailers.