ACS wants government to support c-stores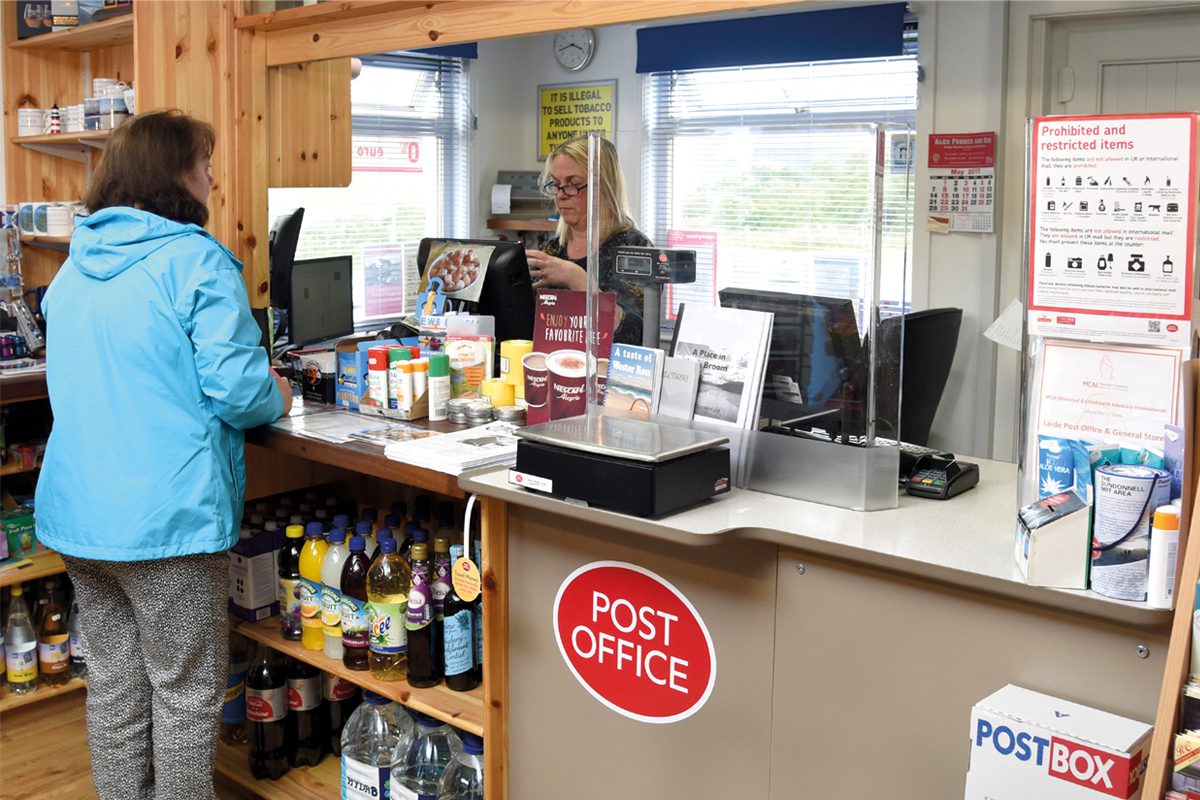 WESTMINSTER MPs have been urged to respond to the cost pressures that are faced by retailers who operate a Post Office.
Edward Woodall, head of policy and public affairs at the Association of Convenience Stores, told the Business, Energy and Industrial Strategy Committee of the challenges that c-stores face.
"Convenience stores are increasingly becoming hubs for both products and services, and the Post Office is one of those services that customers really value," he said.
"Convenience store retailers cannot be expected to subsidise the network, the government and Post Office must understand the cost pressures faced by retailers and respond. "
As more banks close their branches, many c-stores that have a Post Office franchise are facing increasing demand for business banking and other services.
Combined with rising wage costs, Woodall reckons that retailers are under real pressure.
"There's a lot of restructuring in retail and changing habits about how consumers access products and services, but the fundamentals are that the cost base of convenience retailing has changed.
"Employment costs are increasing beyond 4% annually making it really challenging to run some services in certain locations profitably," he said.
The committee is examining issues related to the Post Office network.