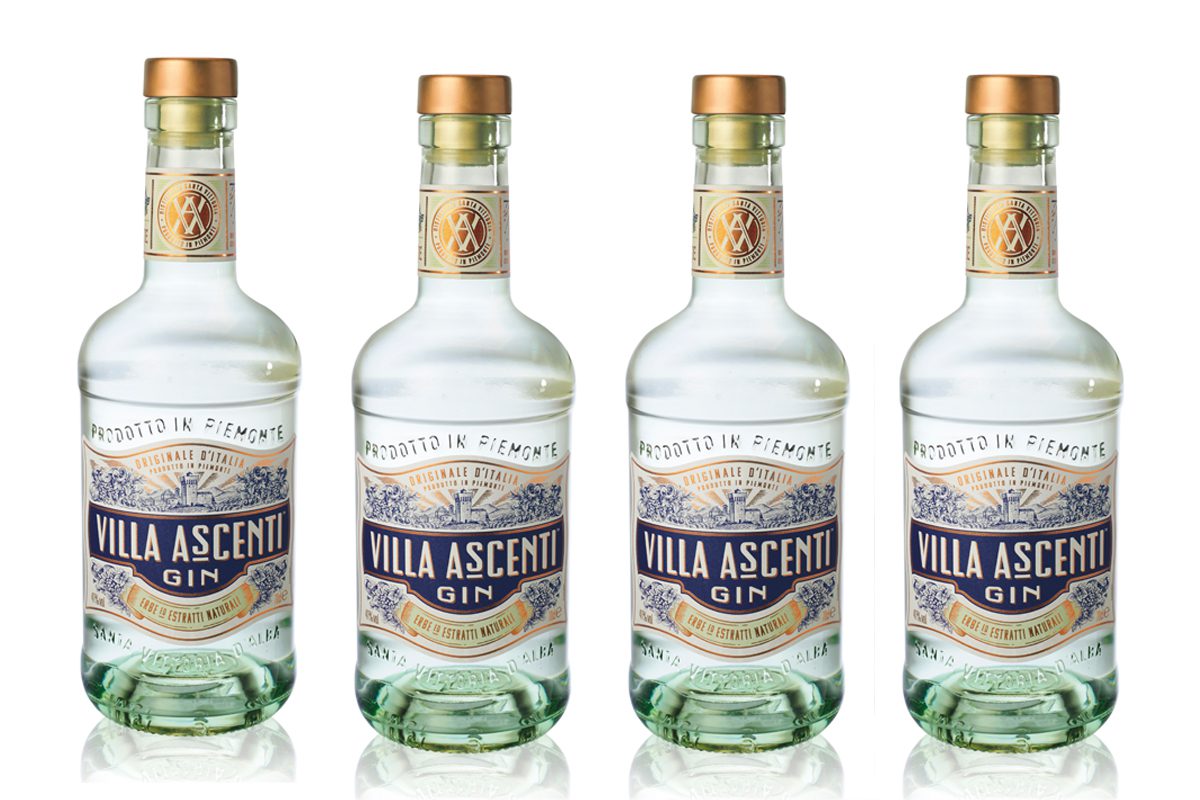 C-STORE retailers are beginning to appreciate the sales opportunities that come from stocking a wide range of gin.
Now there is a new gin to consider adding to the spirits shelves: Villa Ascenti. The super-premium Italian gin is made in a new £360,000 distillery built by Diageo in the Santa Vittoria region, and includes local ingredients like Moscato grapes, fresh mint and thyme.
Tanya Clarke, general manager of Diageo Reserve Europe, said: "Gin has been the runaway success story of the industry over the last decade and its growth trend shows no signs of slowing down.
"Villa Ascenti Gin is rooted in provenance and brings local, fresh ingredients from Piemonte to life. Its use of locally grown ingredients has allowed us to create a high-quality liquid."
The 41% Villa Ascenti has an RRP of £35 for a 70cl bottle.