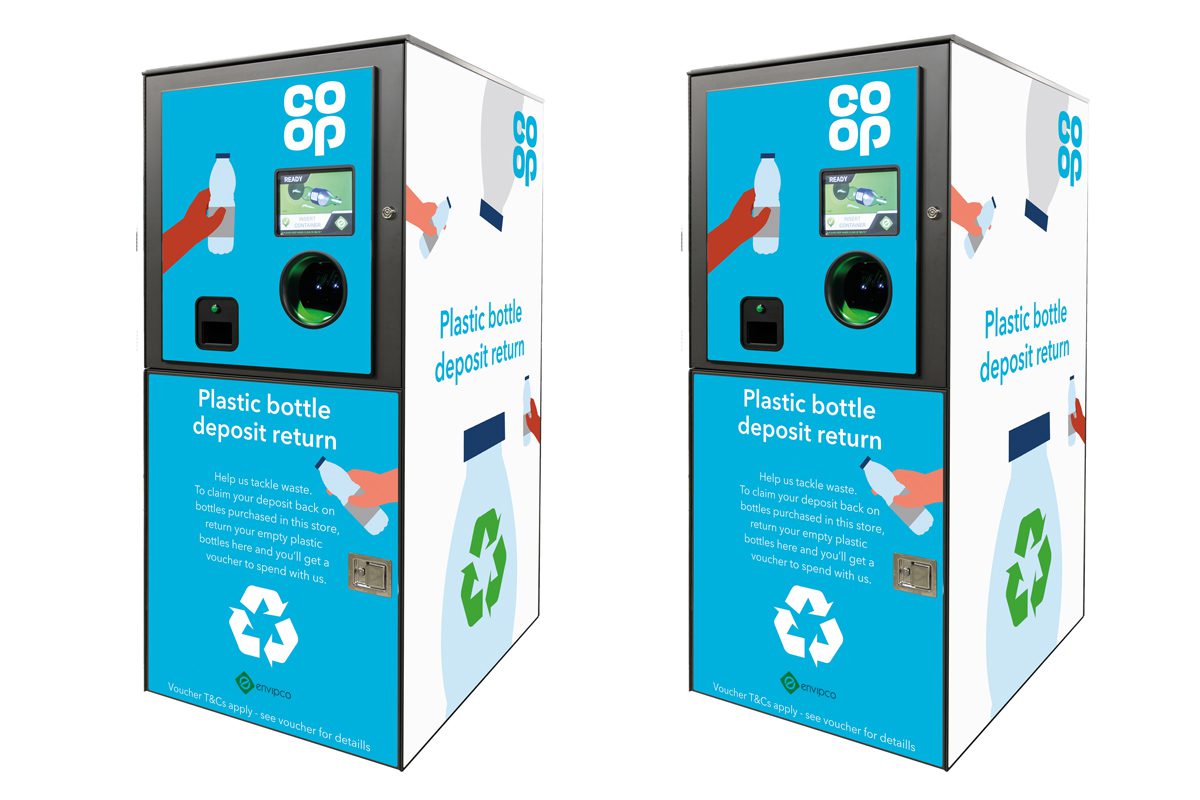 FEATURING alongside the likes of  The Coral, Lewis Capaldi and Chvrches, deposit return will be making an appearance at one of Scotland's biggest music festivals this summer.
The Co-op is set to add a DRS machine to its pop-up shop at the Belladrum Tartan Heart Festival, which will be held between 1-3 August near Inverness.
Plastic bottles and cans sold at the Co-op's pop-up stores will have a mandatory deposit added to the price, with festival-goers able to return them to the reverse vending machine in exchange for a voucher to spend in the on-site stores.
The pop-up Co-op will stock a range of food, drink and festival essentials like water, sandwiches, sun cream and rain ponchos.