KP puts weight behind McCoy's NPD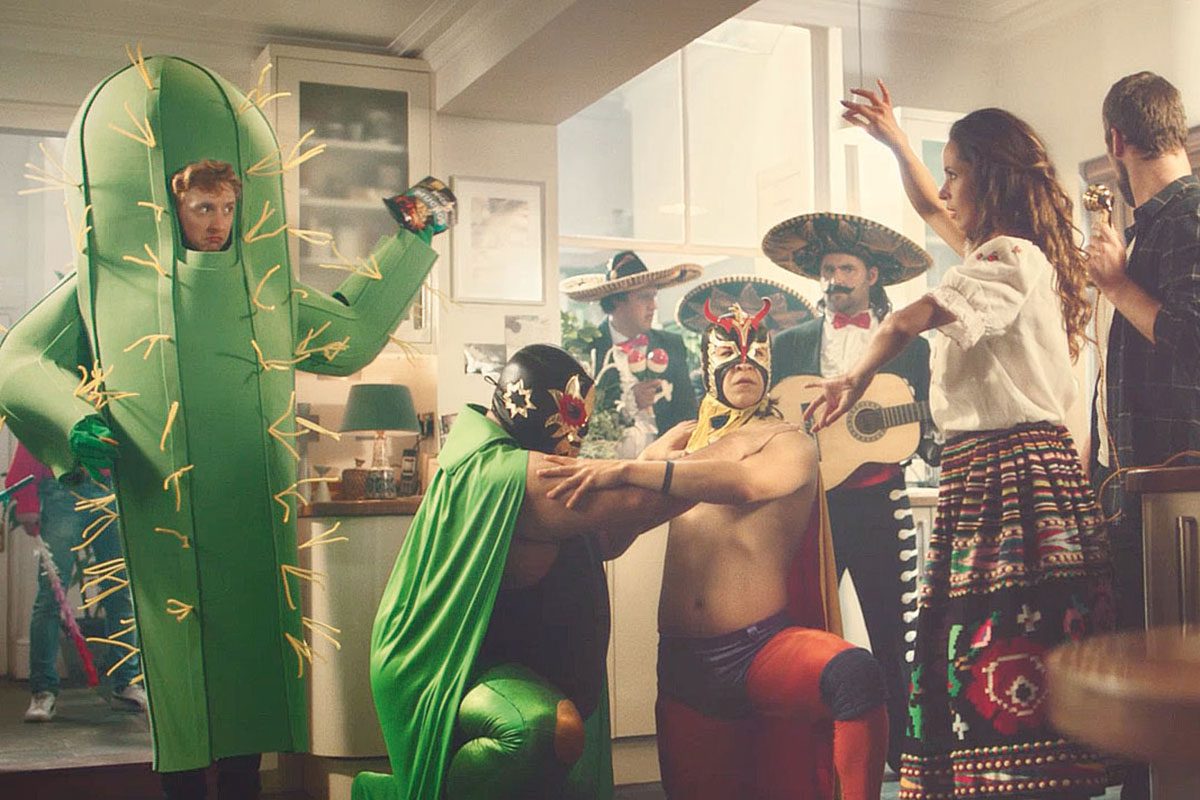 KP Snacks has brought some Mexican heat to TV screens as part of a new campaign for its McCoy's Muchos tortilla chip brand.
Launched earlier this year, McCoy's Muchos are now the subject of a £4m marketing campaign which will run across TV, broadcast video on demand, digital and out of home sites. KP Snacks said it also plans to engage in in-store activity running until the end of this month to give the brand a further push.
The latest piece of NPD from McCoy's, Muchos are available in three flavours, two of which have a price-marked option. McCoy's Muchos Nacho Cheese and Smoky Chilli flavours can both be found in £1 packs, while Sour Cream is available in an unmarked pack.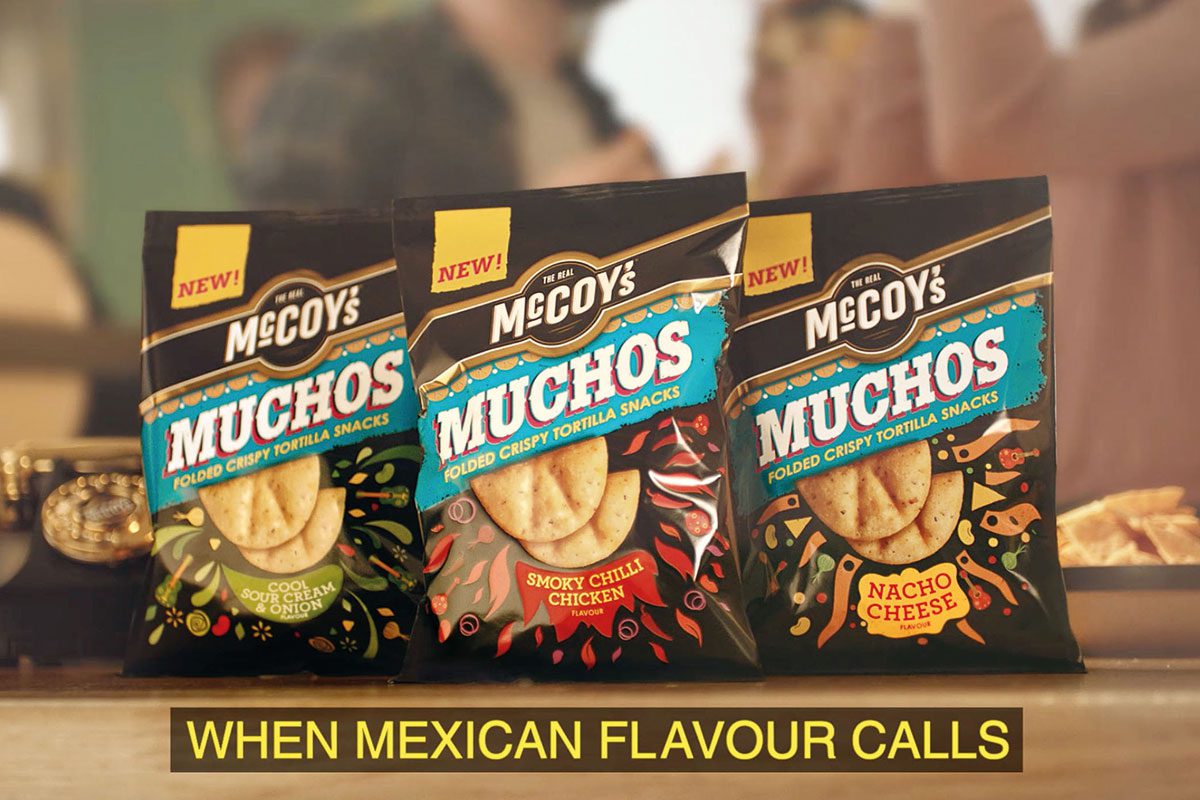 Claire Cooper, marketing manager at McCoy's, commented: "McCoy's Muchos has already seen phenomenal growth within the first few weeks of its launch and we're confident the campaign will drive further appetite for the brand and product.
"The creative puts a new spin on the iconic 'When Flavour Calls' campaign which has become synonymous with full-on flavour in the minds of consumers and we're excited, not only to see the response from consumers, but also the impact this will have in driving the category forwards."
• McCoy's Muchos Nacho Cheese and Chilli Chicken flavours are available in 14x80g £1 PMPs.