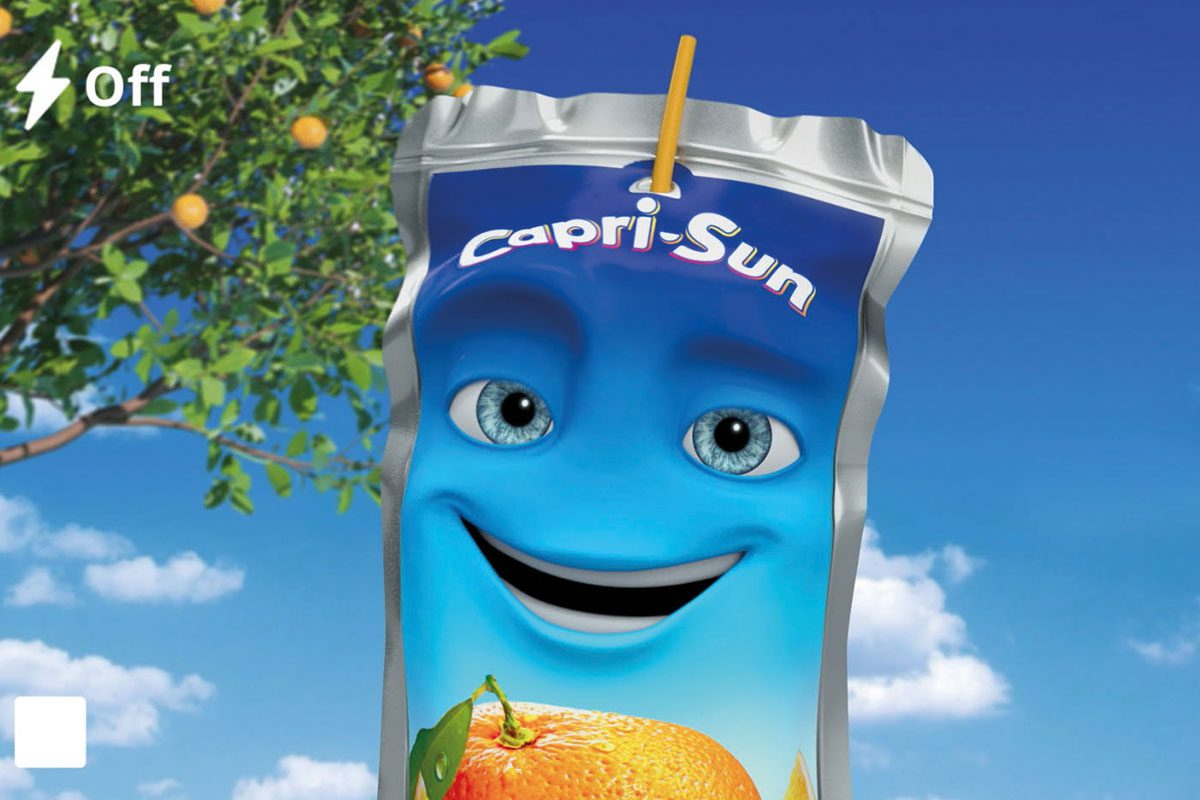 The improved health credentials of Capri-Sun is the focus of the latest marketing campaign for the brand, which has been airing on TVs across the UK.
Brand owner Coca-Cola European Partners (CCEP) has revived the brand's mascot 'Sunny', who poses for selfies, switching between different camera filters in the ad.

The campaign plays on the popular 'no filter' hashtag found on social media. Drawing a comparison with a selfie that's good enough without editing, the ad positions Capri-Sun as tasting just as good, but now without any added sweeteners, colours or preservatives.
Simon Harrison, vice president for commercial development at CCEP GB said: "We know that parents are increasingly scrutinising the food and drink choices they make for their families and are choosing products that are perceived to be more natural.
"The new TV advert highlights that Capri-Sun original is 'filter free' and contains no artificial sweeteners, colours or preservatives whilst maintaining the fun and light hearted nature that the brand is famous for."