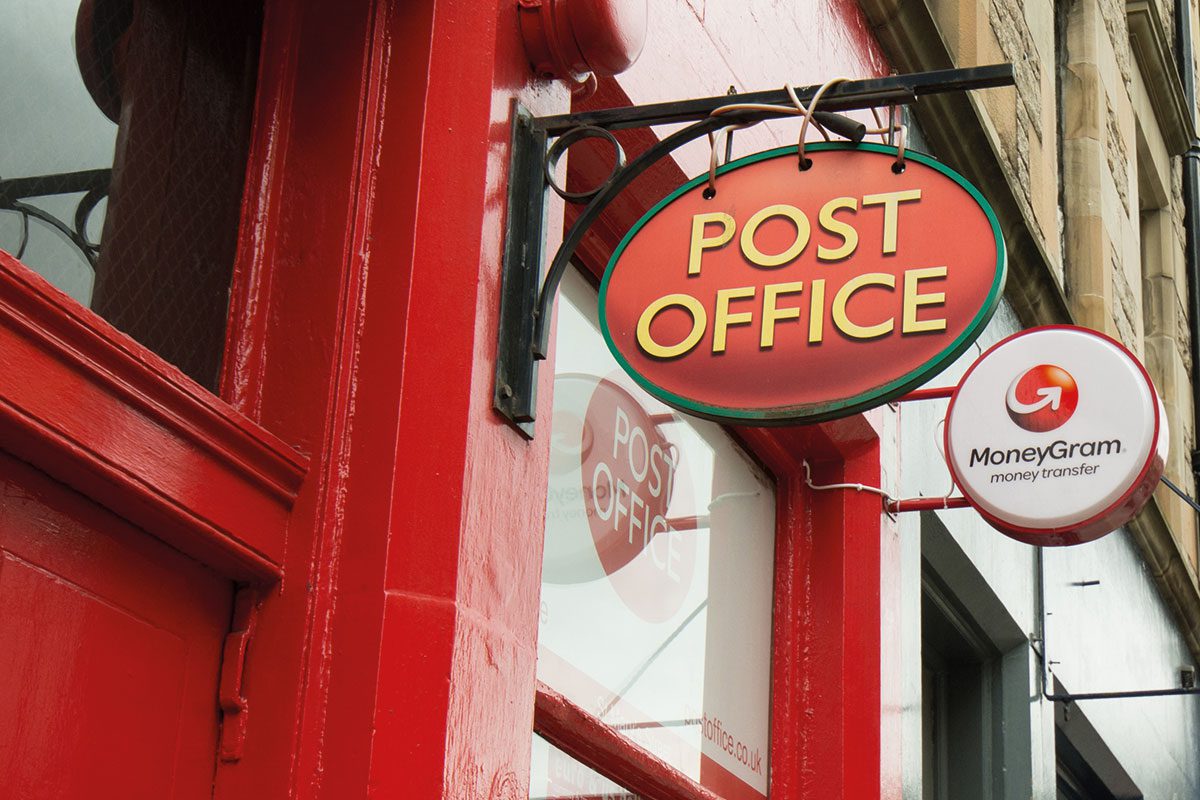 The high court judge overseeing a legal contest between the Post Office and a group of around 550 Subpostmasters has rejected a call to step down for bias.
Following the first ruling in the ongoing legal battle, in which the judge handed an early victory to Subpostmasters by calling into question the "reasonableness" of Post Office contracts – the organisation requested Justice Peter Fraser recuse himself.
The Post Office's unsuccessful request did delay proceedings, but the court has resumed the second stage of the trial – investigating the reliability of the Post Office's IT system Horizon.
Subpostmasters have contested the Post Office's view that shortfalls recorded on Horizon are the responsibility of the retailer.
Under the current regime, many Subpostmasters have been on the hook for lost cash, with some ending up in prison over monies allegedly owed to the Post office.
The trial continues.