Act swiftly or face disaster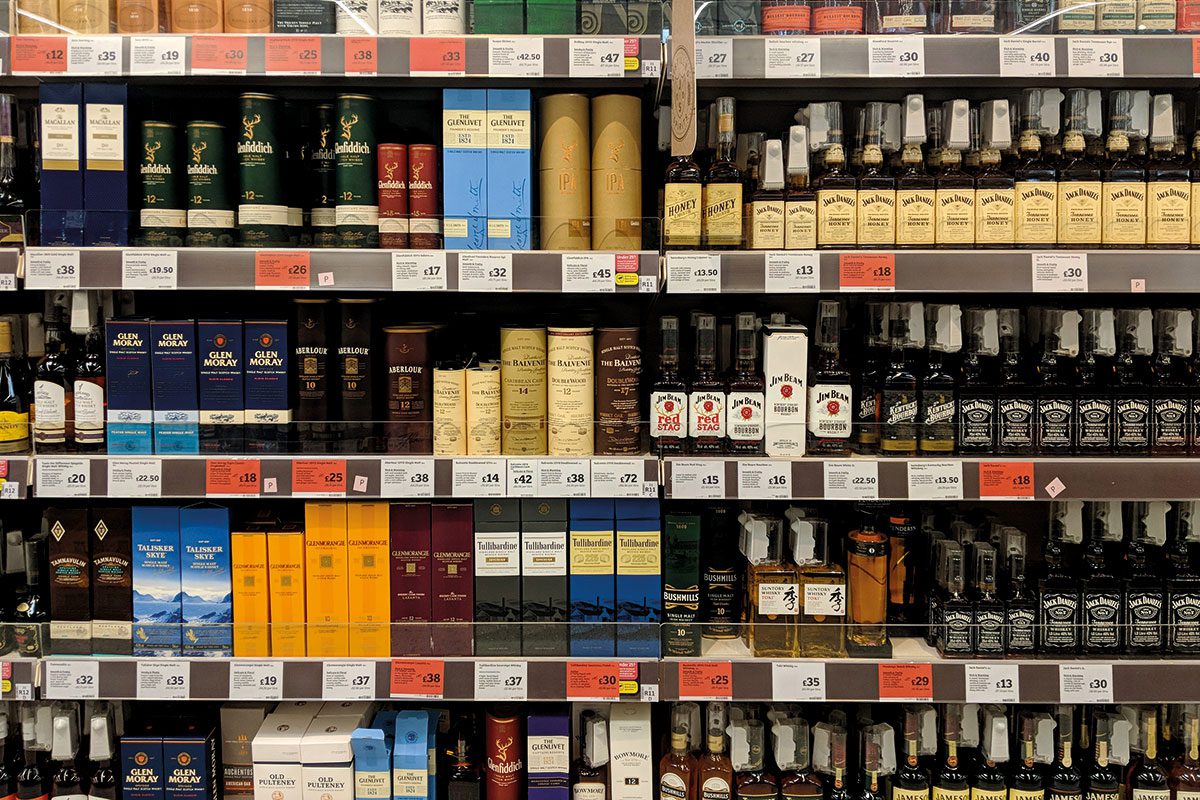 Retailers who have had a personal licence since they were introduced in 2009 have a matter of weeks to renew – or face losing their ability to sell alcohol.
Anyone with a personal licence for the sale of alcohol must undergo refresher training every five years and renewal every ten years. Personal licences were first introduced in Scotland in 2009.
This means that the first batch of renewals are now due, however an investigation conducted by Scottish Grocer sister title SLTN revealed applications have been slow to appear, with some local authorities reporting renewal percentages in the single digits.
Frances Ennis, senior associate at legal firm Pinsent Masons LLP warned that the "clock is ticking" for licence holders.
"Personal licences which are not renewed in time will be worthless, meaning that any holders will no longer be able to train other staff," she said.
"If that person is the designated premises manager, it will also mean that the business will have to stop selling alcohol on that date," she said.
Ennis advised retailers to check their personal licence to see if they may be affected.
"If it says it was issued on 1 September 2009 or expires on 31 August 2019 then you need to submit your renewal application to your Licensing Board by 31 May 2019.
"That application must be sent in with, amongst others, a training certificate, two new photographs, a £50 fee and your original personal licence.
"You must also disclose any criminal convictions.
"Know what's happening in your business. Speak to your staff, check their records.
"If their licence expires in August this year then they have only weeks left to apply to renew it. If that deadline passes without action there may well be major consequences for your business."
For retailers or staff who may be unsure of their status, Ennis advised discussing with their store manager, the local LSO, the Licensing Board, or a solicitor.