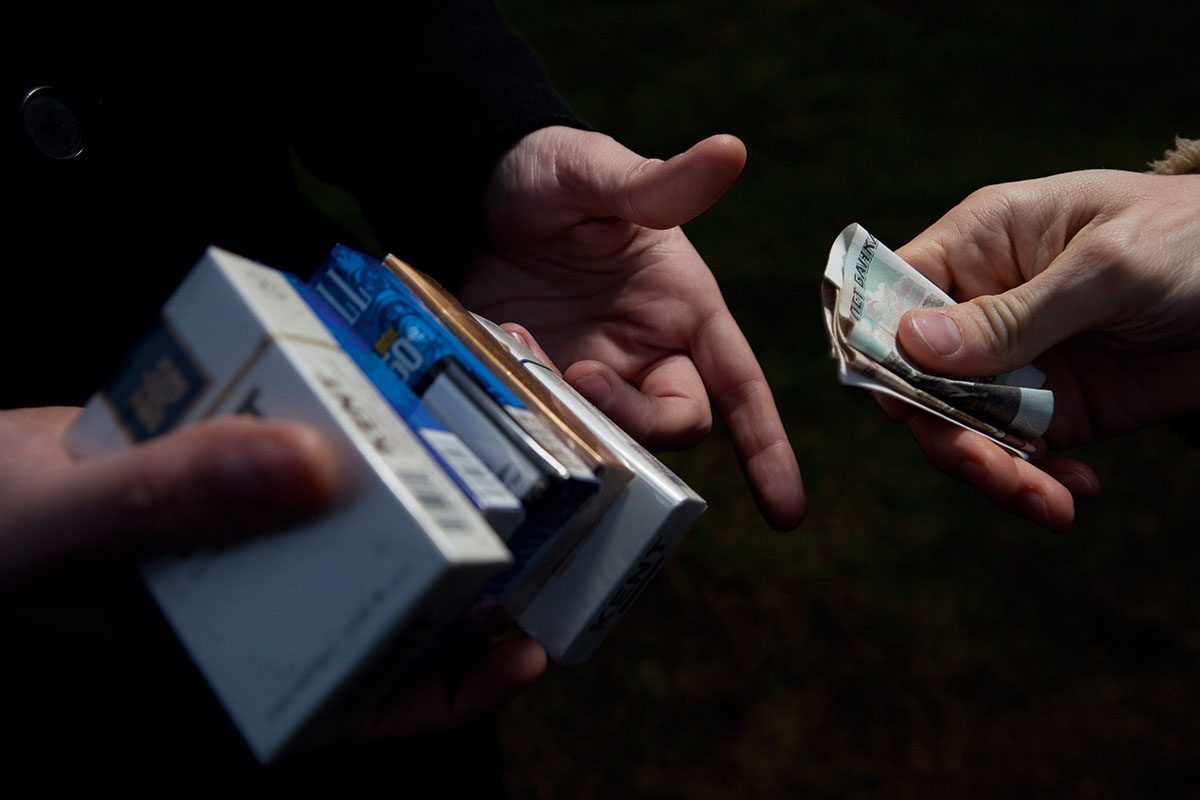 Time is running out for retailers who have still to apply for identifier codes to comply with new tobacco regulations.
From 20 May, retailers will need to have two ID codes to legally purchase tobacco: an economic operator identifier code – which is unique to the retailer; and facility identifier codes for each location at which they store or sell tobacco.
Both ID codes are available free of charge to retailers and HMRC said that if both parties agree, an independent retailer can allows one of their suppliers to request the codes on their behalf.
ID issuer De La Rue has been accepting applications for identifier codes from independent retailers since 30 April. Large multiples and wholesalers where able to apply from 23 April.
Work to comply with the new regulations has been underway across the UK's wholesale sector.
Bestway Wholesale said over 2,000 of its customers had already signed up for track and trace support through the firm's website.
Kenton Burchell, trading director at Bestway Wholesale said: "Retailers should be aware that it is their legal responsibility to ensure the details registered are correct and that their purchases will be monitored by HMRC."