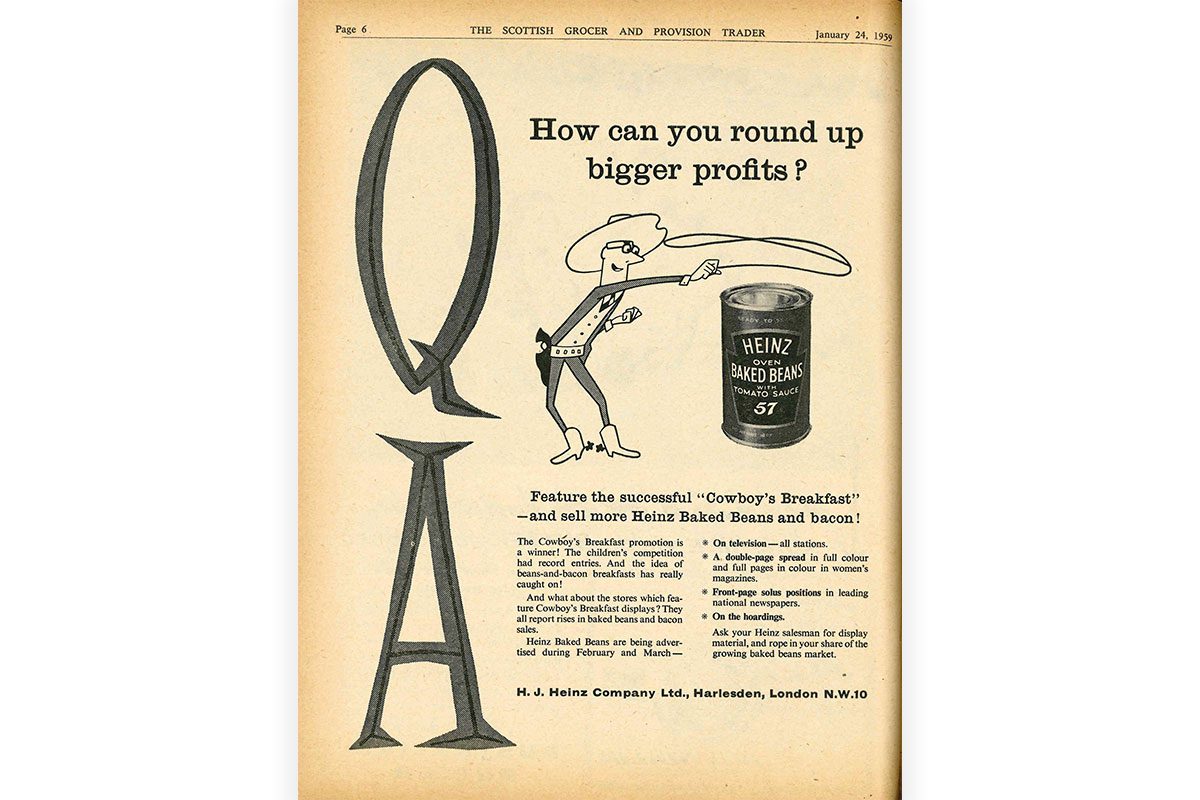 Heinz hits a big milestone this year, with the global food brand celebrating 150 years in business.
The firm has been celebrating its anniversary with the launch of a new campaign – 150 Years of Clean Plates – representing a $15.3m investment.
The campaign is running across Europe, the Middle East and Africa with a focus on the brand's founder, Henry J Heinz.
Activity in the UK includes a TV advert, out of home advertising as well as digital and social media activity.