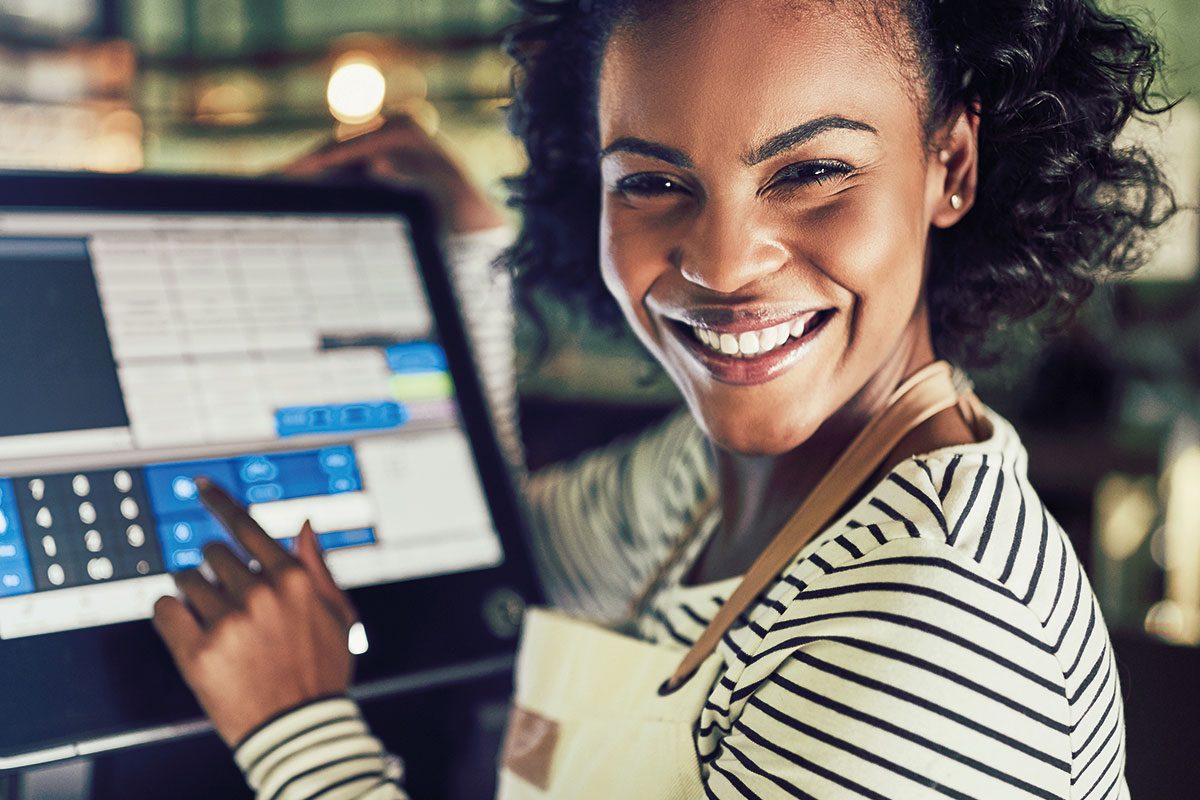 The British Retail Consortium has launched a new initiative aimed at promoting careers in retail.
'Rethink Retail' is a careers guidance website designed to inform the public about retail careers and support career initiatives in schools, colleges and universities.
The site is based around six career themes with a focus on the career path of existing retail staff from across food, fashion, pharmacy and online retailing.
Helen Dickinson, chief executive of the British Retail Consortium, said:
"There has never been a more exciting time to get into retail. New technology and changing consumer behaviour mean that retail is constantly having to innovate to retain and gain customers.
"The expanding role of digital in shopping has given rise to thousands of new jobs in data science, web design, behavioural analytics and more.
"Rethink Retail aims to dispel the traditional idea that a career in retail is limited to stacking shelves.
"Our new website offers dozens of case studies showing the interesting amazing opportunities for career progression that exist.
"It's time for us all to Rethink Retail."