Apprentice winner eyes expansion for cake range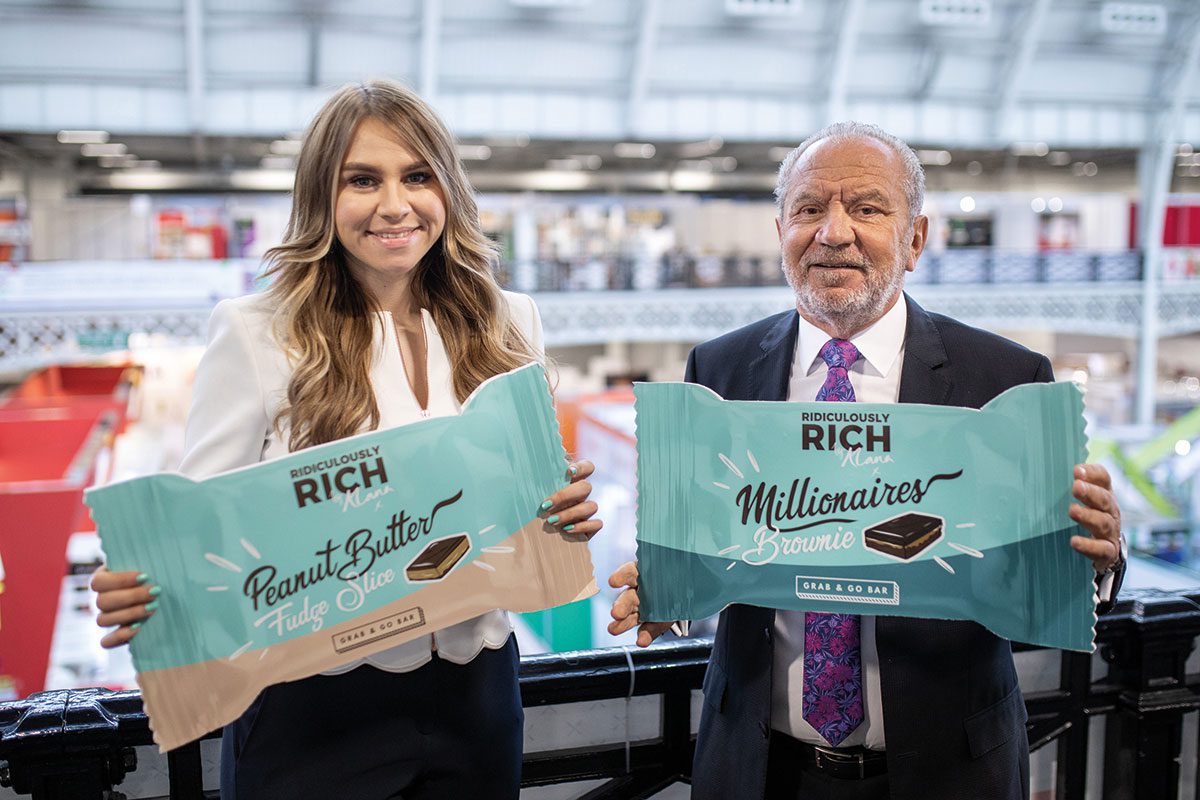 Breaking into the UK grocery market as an independent producer can be challenging.
Fortunately enough for Alana Spencer, the woman behind cake brand Ridiculously Rich, taking on challenges has been key to her success so far.
In 2016, Spencer impressed Britain's most famously grumpy boss, Alan Sugar, when she won series 12 of BBC One's The Apprentice.
Having wowed show judges over a series of challenges, Spencer secured Lord Sugar's backing for her cake business, and she has been working to build the brand ever since.
Before appearing on The Apprentice, Spencer ran her business for seven years, touring food festivals across the country. The entrepreneur is keen for the brand to be seen in its own light, but she said she is thankful for the support she continues to receive from Lord Sugar and his band of experts.
Obviously food to go is taking over. People don't have as much time as they used to have, people are busy.
"We have monthly board meetings with Lord Sugar, but you also get a team of advisors that help with anything really.
"Lord Sugar is completely serious, how you see him on the telly is how he is. He doesn't really like waffle, that's his least favourite thing so it's very straight to the point and straight to business.
"Sometimes I can go months without speaking to the advisors because things are ticking over and we're putting a plan into action, but when there are big changes happening they're involved," she said.
'Ticking over' might be an understatement as, according to Spencer, Ridiculously Rich sales enjoyed a fivefold increase on the previous year after she won the show.
The growth has continued, and Spencer said she is on track to sell her millionth slice of cake this year.
Before making her TV debut, Spencer was running the business from her kitchen and its those same recipes that make up her range today – although now they're produced at a bakery in Wales.
Her two most popular recipes, Peanut Butter Fudge Cake and Millionaires Brownie, have now made it into a cake bar format and last month Spencer secured a Spar listing south of the border.
And the entrepreneur said she has her eye on even more expansion in convenience.
Where is the opportunity for Ridiculously Rich cakes in c-stores? Where else but food to go, as Spencer explained.
"We did a bit of research and obviously food to go is taking over. People don't have as much time as they used to have, people are busy. They do want quick easy food to go, but I think people are sick of the same highly artificial food and are instead looking more towards artisanal indulgence.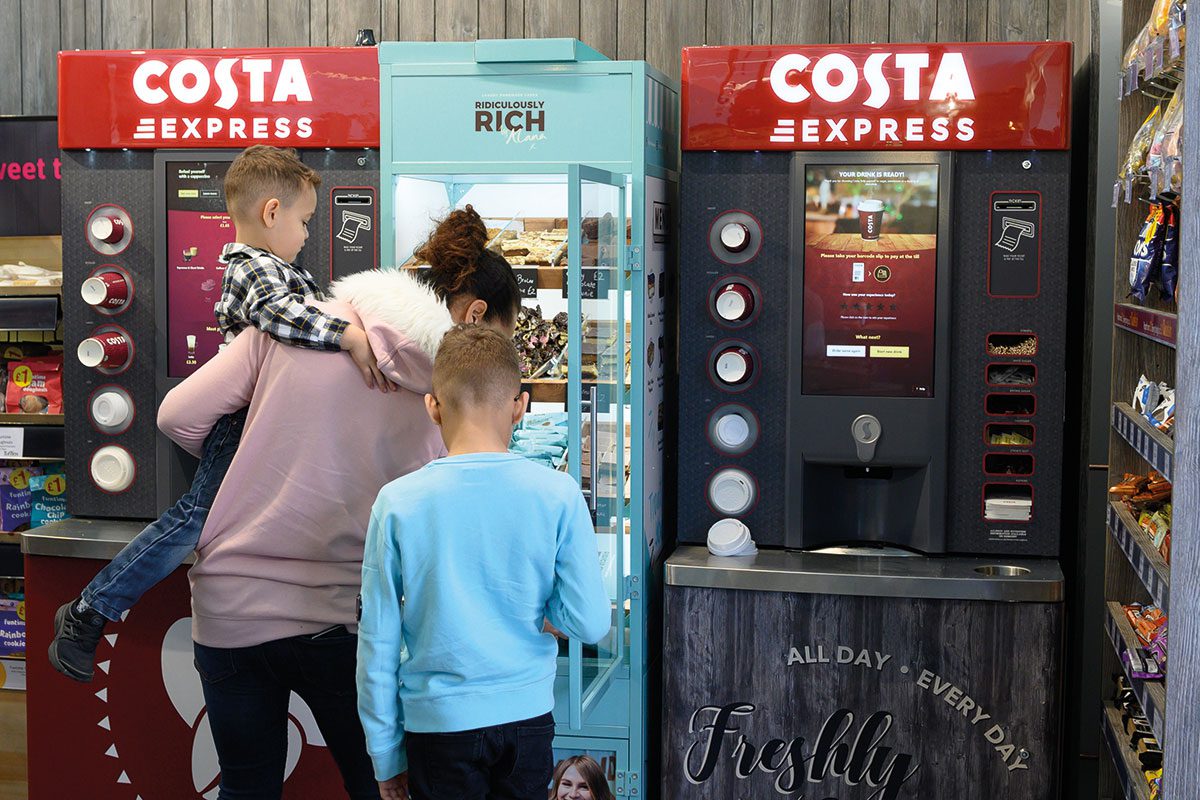 "There has been a massive spike in artisanal food to go packaged bars and nut products, but they're all in the health food market.
"What we're trying to do with the packaging and feel of the brand, as well as the product itself, is to fit into that high end artisanal market but within the cake industry," she said.
"You still only really get brownies in a clear cellophane wrap with a cardboard U card around it so we're just trying to make cakes a bit more exciting."
One way Spencer has been seeking to generate excitement in store is with the roll out of a new branded FSDU for the Ridiculously Rich range of cake slices.
While they may have a shorter shelf life than their packaged cousins, Spencer said the Ridiculously Rich slice range has been a hit with c-store customers in Wales.
"Our tray bakes are where retailers see the biggest rate of sale. We've only got two units out there at the moment, but if retailers want something a bit more fast moving then definitely that would be the way to go, but it does take a bit more management," she said.