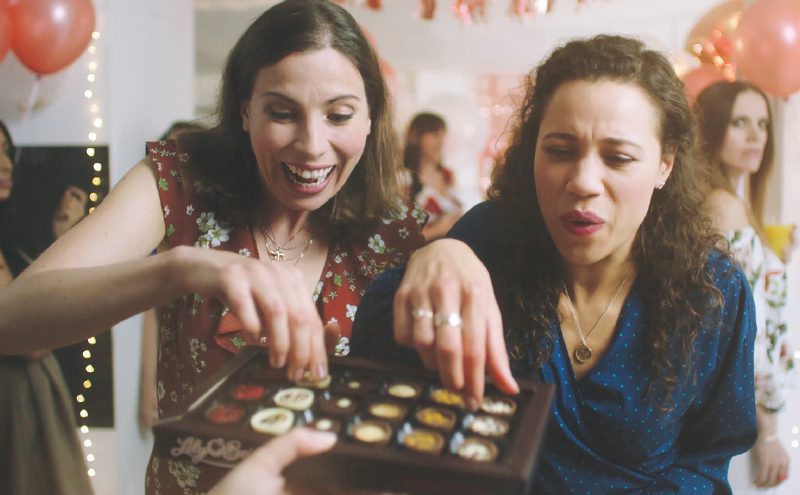 SHARING is the focus of a new TV advert from luxury chocolate firm Lily O'Brien's.
Its new 'Share Wisely' campaign explores the dilemma between sharing and keeping – and how there are some things we should maybe keep to ourselves.
The advert will be aired for four weeks across Sky, All 4 and ITV, marking a first for Lily O'Brien's on TV.
Hilary Hughes, international marketing manager, Lily O'Brien's, said: "It can definitely be a tough call, judging when we should and shouldn't share stuff – and that's not just when it comes to chocolate.
"We all know that 'Oops… probably shouldn't have shared that' feeling; maybe when we've revealed too much about our weekend in the office on a Monday morning, or inadvertently told our Mum about our love life.
"With Lily O'Brien's we leave the decision on what to share up to you."
The campaign will receive further support from a programme of PR, digital and marketing across the UK, including events with brand ambassador Vogue Williams.
Lily O'Brien's has also announced a new partnership with TV and radio presenter Alice Levine, who will be part of the Share Wisely campaign.