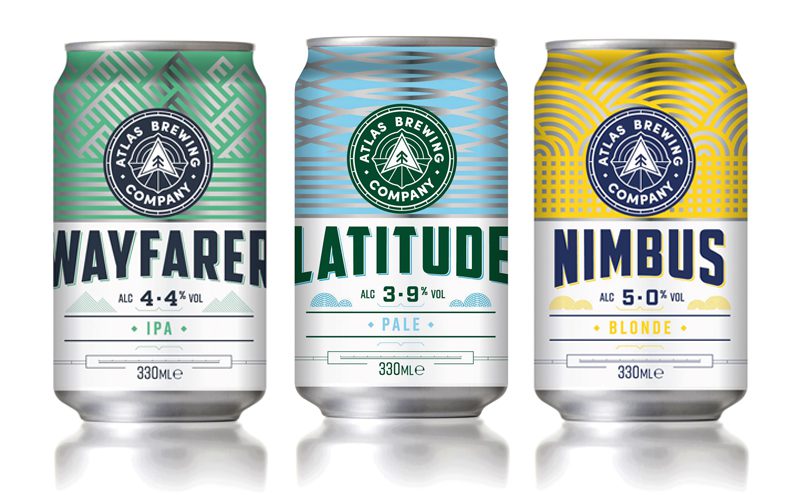 ORKNEY-based Sinclair Breweries has relaunched its Atlas Brewing Company range, with new recipes and a packaging revamp.
The revamped range is available in 330ml can format in three flavours: Atlas Latitude Pale, Wayfarer IPA, and Nimbus Blonde.
Craig Steven, commercial manager at Sinclair Breweries – and Scotland's first certified beer sommelier – said: "By relaunching Atlas we can push New World flavours in the formats best suited, and be able to offer a more complete solution in our range of beers, without sacrificing the Old World character and premium that is the Orkney Brewery.
"Beer drinkers these days like to jump between cask and keg, as well as from bottle to can.
"We happily recognise that people also like to drink classic authentic styles, as well as what people call 'modern craft'.
"You don't consistently disregard French wine for Californian. Adopting the most balanced approach in our portfolio, rather than contriving a single solution, means neither we nor our drinkers miss out."