Juul spies opportunity in Scotland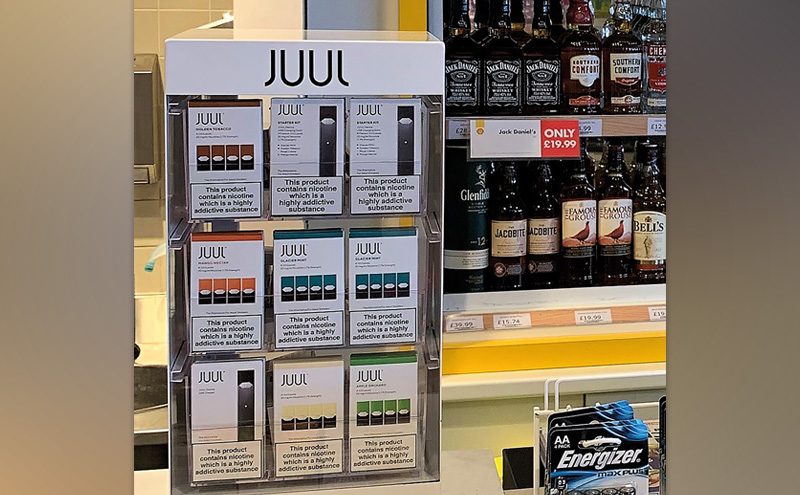 SCOTLAND is currently enjoying the sharpest decline in smoking rates of any UK nation, with ONS figures for 2017 revealing 16.3% were smokers, down from 23% in 2011.
That's a big reduction, but still leaves the nation as the second highest for smoking prevalence in the UK, behind Northern Ireland.
With more and more smokers looking to quit, John Patterson, sales director at Juul Labs, reckons the US brand – which has been making strides in the UK market – has just the product range to appeal to Scottish adult smokers thinking about making the switch.
"Smokers who want to make the switch prefer devices that are simple, clean and satisfying – the three cornerstones of Juul products," he said.
For that switch to be successful, Patterson reckons convenience retailers will need to play a key role, as existing adult smokers may not wish to change their shopping habits.
"They will expect to see alternatives to smoking in the same places as they currently purchase cigarettes so independents have a fantastic opportunity," he said.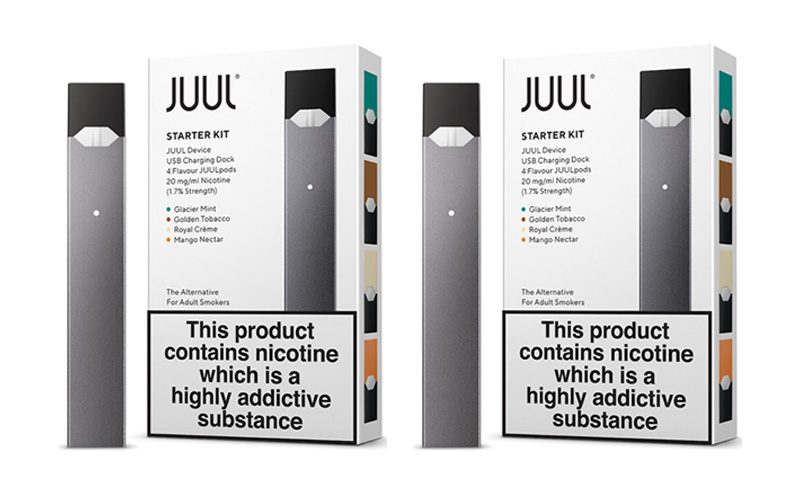 At the moment, going by current vaping sales figures, c-stores could certainly do more and Patterson reckons retailers would be well advised to buy into the category now.
"Traditional grocery is losing out on vaping sales," he said.
"These channels – multiples and convenience – are responsible for 99% of tobacco sales but less than 20% of vape sales, with specialist vape stores and online taking around 40% of sales each.

"This means that c-stores and traditional retail is missing out on over £800m worth of sales annually.
"We know that 68% of adult smokers in Scotland want to quit and vaping products are used by 84% of smokers looking to quit. So the opportunity lies in converting smokers to less harmful alternatives and helping them make the switch."
Patterson added that following success in the US – where Juul has over 75% share of the vaping market in convenience – the only way is up for the brand in the UK.
"The introduction of Juul into the UK will accelerate the number of adult smokers switching and Juul should be a must stock for convenience operators," he said.
• Bolstering its commitment to the British market, Juul has joined the UK Vaping Industry Association (UKVIA) in a move that the brand reckons will "boost drive for higher and consistent standards within the industry."
Formed in 2016, the UKVIA engages in activities aimed at promoting the purported health benefits of e-cigarettes and their role in smoking cessation, as well as seeking to maintain high standards of product quality within the industry.
Dan Thomson, managing director of Juul Labs UK, said: "Juul's mission is to improve the lives of the world's one billion adult smokers and to achieve this we are committed to having an open dialogue with government and stakeholders to promote vaping and its benefits over combustible cigarettes."