Symbol group controller Thomson has ambitious plans for Day-Today's future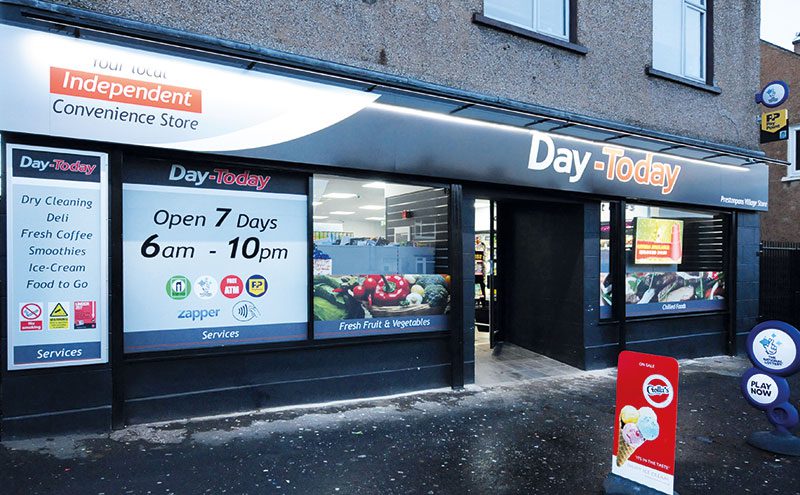 The new man at the top of Day-Today, David Thomson, is keen for retailers to see what the fascia has to offer.
Moving to United Wholesale (Scotland) from Spar six months ago, David now heads up a sales team, development team and merchandising team for the wholesaler.
The new symbol group controller aims to push Day-Today forward, with major changes already in progress.
UWS has teamed up with consumer engagement platform Darius, allowing the wholesaler to offer a loyalty app which includes targeted promotions.

Day-Today retailers are also being offered the chance to introduce home delivery through a partnership with the OrderVago online ordering platform.
Thomson said that if any retailers wish to learn more about the symbol's offer, he'd be happy for them to get in touch.