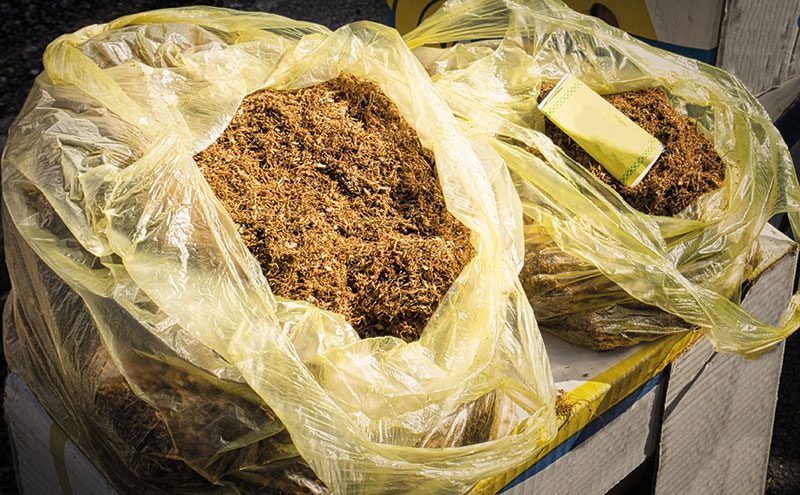 SMALL retailers will only be able to start applying for their tobacco track and trace codes from 30 April, just three weeks before the regulations come into force on 20 May.
To get their codes, retailers must apply to ID issuer De La Rue before the 20 May deadline.

Larger retailers will be able to register for their codes from 23 April, but the process doesn't open for other retailers until one week later.
By 10 May, retailers should have received their codes.
Track and trace means that all cigarettes and roll your own tobacco that is manufactured or imported into the UK will require a Unique Identifier Code.
Retailers will need to have two ID codes – an Economic Operator Identifier Code (EOID) and a Facility Identifier Code (FID) – in order to purchase compliant tobacco.
From 20 May, retailers will need to take their codes along to the wholesalers to purchase new tobacco stock.
There will then be a one year period to sell any old stock that is not compliant with track and trace.