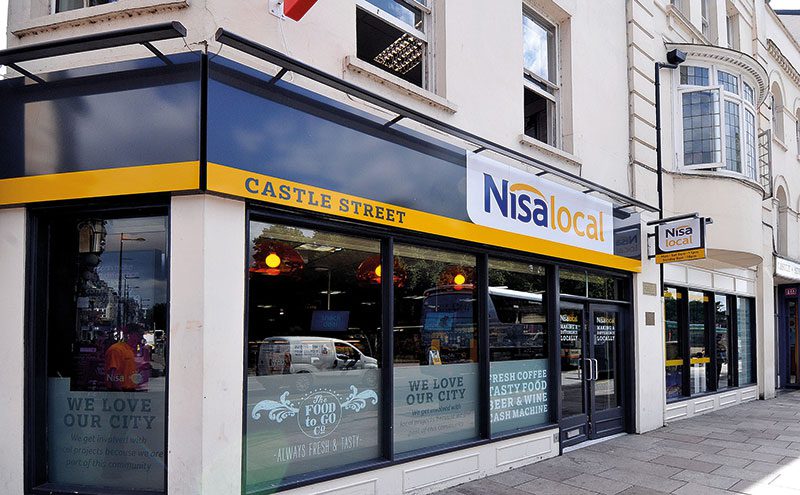 NISA has expanded its retail team by more than 40%, in a bid to provide more support to its independent retailers.
Eight additional retail development managers, who act as a go-between from Nisa head office to Nisa partners, have been recruited into the business since the start of 2019.

These RDMs work with areas like IT, logistics and operational teams to resolve any issues and queries retailers may have.