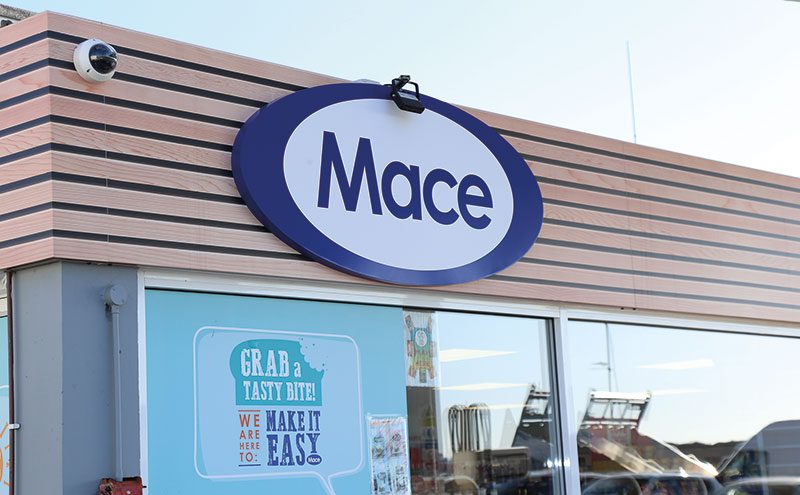 Costcutter has unveiled a brand new look for its Mace fascia brand.
The updated Mace store format, launched at a c-store on Jersey, includes a new fascia board, window graphics and an internal highline canopy.
Costcutter Supermarkets Group head of store development, Antony Downing, said: "The new-look Mace fascia and store design has been refreshed to help our stores stand out from the crowd and connect with shoppers.

"Retailers will have access to a choice of two fixture designs – wood effect or blue vinyl – which match the new window graphics and updated in-store signage."