'I've never seen
 

anything like it,' says retailer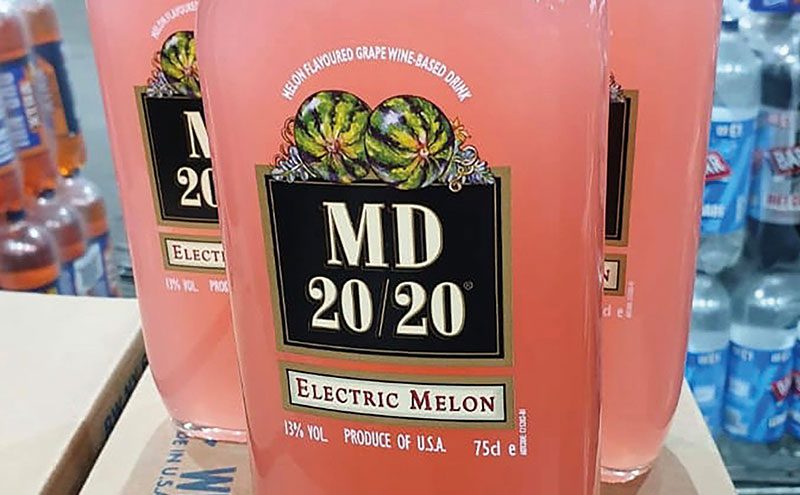 It might be made in America, but MD 2020 has developed a fiercely loyal following among Scottish shoppers.
So when the new MD Electric Melon flavour was released last month, demand was understandably high.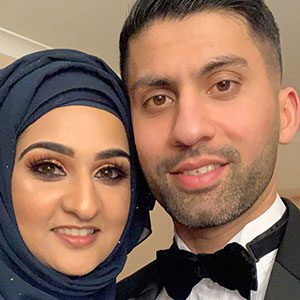 But, according to Asiyah Javed, of Day-Today Express in Stenhousemuir, the excitement over the new flavour was like nothing she had ever seen before.
Asiyah, who runs the store alongside husband Jawad, said that customers were queuing "round the whole shop" on the day Electric Melon came in.
"The roads were blocked before we even came back from the cash and carry," she said.  "We actually had to beep to get access to our shop, and when we parked the van and people saw that it was us, they all came out running, saying 'I'm first, I'm first!'
"I have never seen it that bad, even when we had the bad snow. Nobody was as desperate for milk and bread as they were for the new flavour of MD."
Asiyah and Jawad used their Facebook page to advertise the arrival of the new flavour, which Asiyah described as "the best advertisement" for new releases.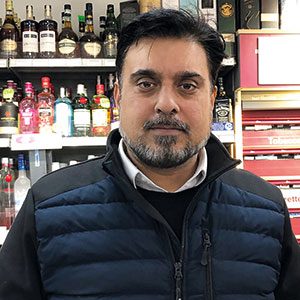 Mohammed Abdur Rajak, of Buywell Day-Today Bridgeton, said that he had also found Facebook to be the best way to advertise the Electric Melon flavour.
"We got six cases originally, with twelve in a case. It sold out. It came in on the Tuesday and it was sold out by Wednesday.
"Consumers didn't know about it until I put it on Facebook. I've got a Facebook page for the store, and I took a wee picture of it, and customers started sharing it.
"It has sold much more than expected. Because it comes from America – because it is harder to get – it makes the demand that much higher."