City targets disposable coffee cups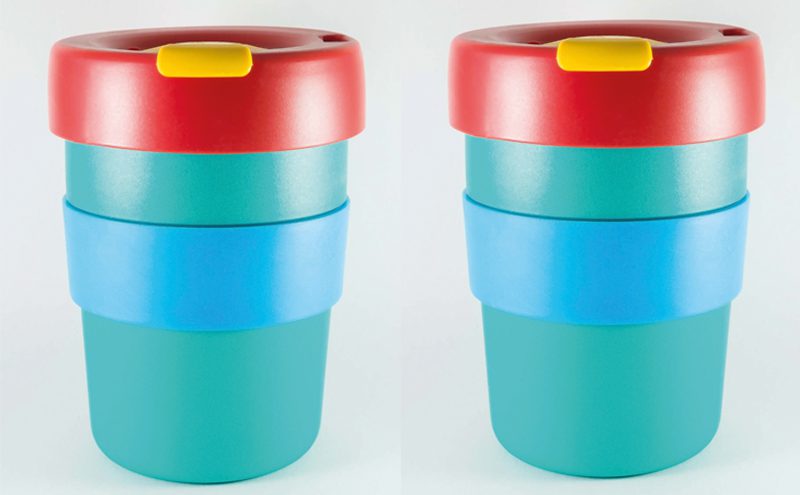 WITH coffee to go rapidly growing in popularity, the number of coffee cups being discarded grows too.
A new scheme, led by environmental charity Keep Scotland Beautiful, aims to address this issue and get more shoppers recycling their coffee containers.
The first initiative of its kind in the country, the 'Cup Movement' has been launched across Glasgow in collaboration with the Scottish Government, Glasgow City Council, Costa Coffee, Greggs and McDonalds among others.
Each year, 95 million single-use cups are used in the Greater Glasgow area and over 500m across Scotland as a whole, but just 4% are currently recycled.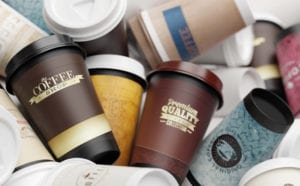 The new movement promises to "transform" the infrastructure for coffee cups – which are often thought of as being non-recyclable – by setting up a dedicated cup collection and recycling service.
Simply Cups will be in charge of this service, giving cups a new lease of life by turning them into reusable products.
Organisations across the city have been urged to support the Cup Movement, as well as encouraging their customers or employees to invest in a reusable cup.
Glasgow City Council was confirmed as the first member of the cup collection service, and councillor Richardson, city convener for sustainability and carbon reduction, said:
"I really hope the city gets right behind this crucial campaign. We are already incentivising the use of reusable cups at our council facilities and we also want to work closely with businesses, third sector groups and other organisations to deliver actions that make a real difference.
Derek Robertson, chief executive of Keep Scotland Beautiful, said: "The Cup Movement in Glasgow is a truly collaborative initiative that has been 18 months in the planning with some of the UK's leading coffee chains.
"By bringing together businesses, institutions and people, we will be working hard to reach each and every cup before it becomes litter or landfill."