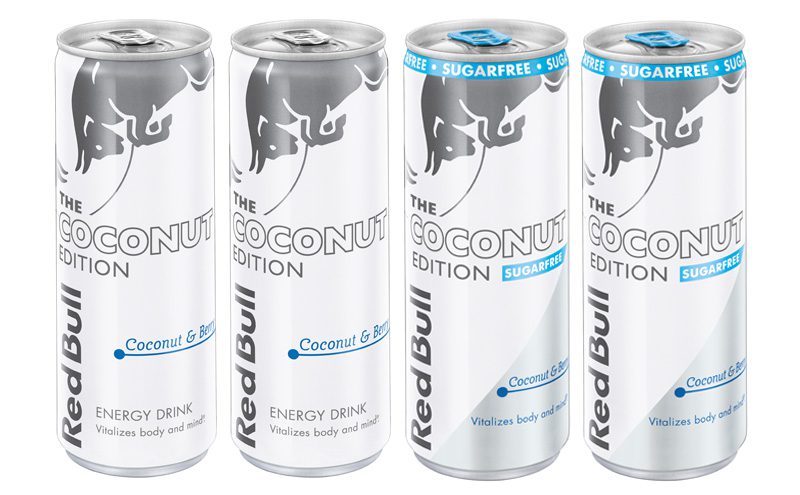 ENERGY drink giant Red Bull has taken a slice of summer and popped it in a can with the launch of the limited edition Red Bull Coconut Edition.
The coconut and berry flavoured energy drink is available in full sugar and sugar free, both of which can be found in 250ml cans.
Available from late last month, full sugar Coconut Berry is priced at RRP £1.29, while the sugar free version sits at £1.25 RRP.
Mark Bell, strategy and planning manager at Red Bull said: "The launch of Coconut Berry Edition provides consumers the chance to experience the first coconut and berry flavoured energy drink in the UK. Retailers can add value through expanding their Red Bull portfolio whilst adding excitement to the category."