ACS call for a one year delay is denied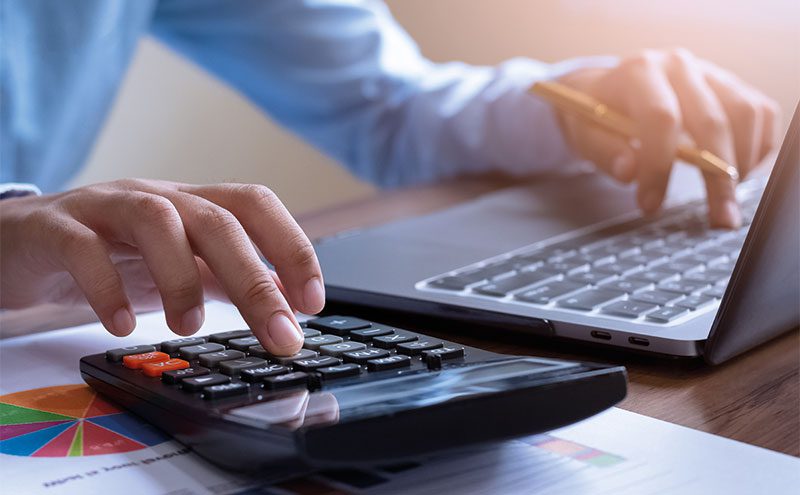 FROM 1 April, retailers will need to submit their VAT returns through HMRC's new Making Tax Digital service – but many businesses are still unprepared for the change.
Under the new rules coming into force next month, retailers are required to keep their VAT records digitally and use software to submit returns.
The UK Government has claimed the policy will help businesses have a more accurate overview of their tax affairs, however the plans have come under fire from some corners.
The Association of Convenience Stores has been critical of the plans and had called on government to delay implementation.
ACS has fired back at the government for rejecting a recommendation from a House of Lords finance committee calling for a one year delay, due to a lack of awareness of the changes in the business community.
James Lowman, chief executive of ACS commented: "We are disappointed that HMRC has not listened to calls from ACS, business groups and now expert advice from the Finance Committee to delay the roll out of Making Tax Digital (MTD).
"There are now less than two months until MTD takes effect, but awareness of the change amongst small business owners remains low."