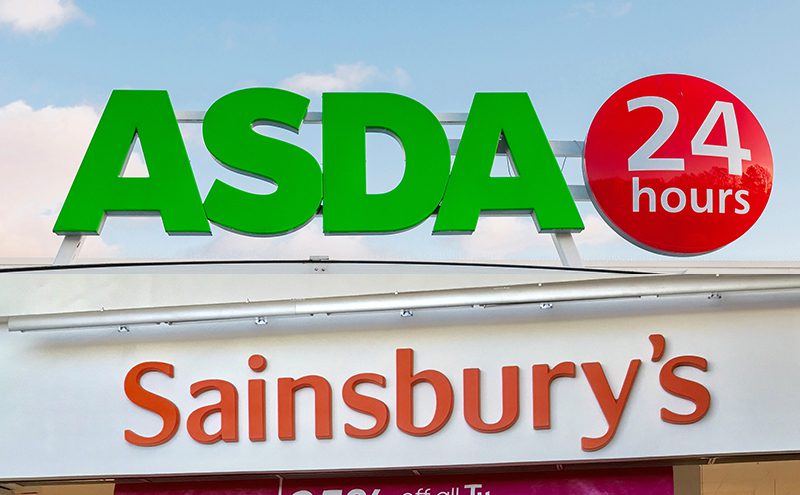 BUSINESSES will have to wait longer than expected to find out if the proposed merger between Sainsbury's and Asda will go ahead.
The Competition and Markets Authority (CMA) has extended the deadline for publishing its final report on the deal, with a decision now due by 30 April instead of the previous deadline of 5 March.
The CMA's Inquiry Group said that the extension was necessary due to the "scope and complexity" of the investigation, with more time needed to fully consider issues raised by the parties involved.
It also said that it was necessary to "allow sufficient time to take full and proper account" of the comments received on the deal, and so the report could not be prepared within the original time period.

Sainsbury's and Asda parent firm Walmart announced their intention to merge the supermarket brands in April 2018. Since then, the proposed merger has come under fire from trade associations, politicians and rival retailers who have all highlighted competition concerns.
The CMA has had no shortage of retail investigations over the last two years, with the watchdog also ruling on the merger of Tesco and Booker, as well as The Co-op's acquisition of Nisa.
Both deals were green lit by the CMA, with investigations concluding they would not lead to a substantial lessening of competition.