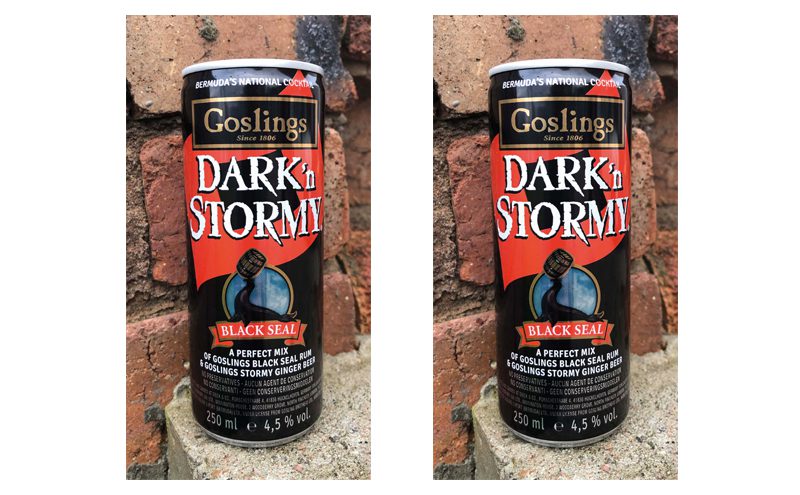 THE RTD can category continues to grow, and distribution firm Love Drinks is joining the roster with the launch of Goslings Rum Dark 'n Stormy.
The can captures the recipe of the Dark 'n Stormy cocktail, Bermuda's national drink.
Each 250ml can contains Goslings Black Seal Rum and Goslings Stormy Ginger Beer, and has an ABV of 4.5%.