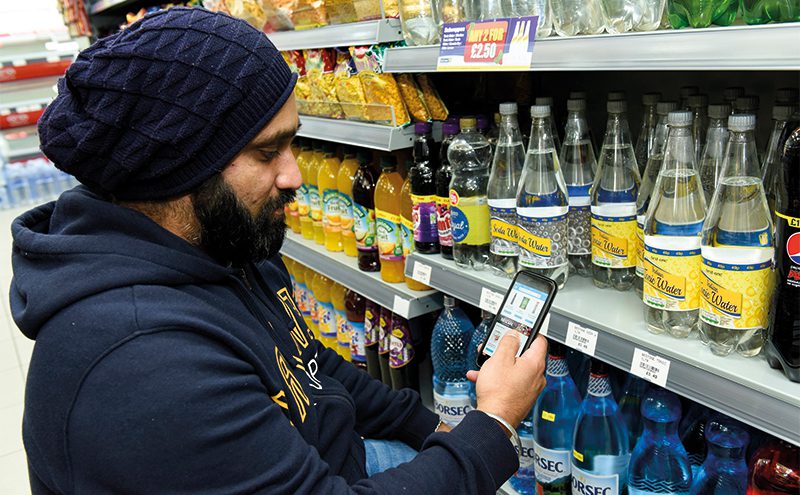 MOBILE phones are an important tool to modern businesses, with apps allowing us to do more and more from our smartphones.
Bestway Wholesale has released an updated new app that is designed to make it easier for retailers to order using their phone.

Retailers can use the app to build their order, create personalised lists and save their favourite products for quicker re-ordering.
Bestway has also updated its website to improve the user experience.