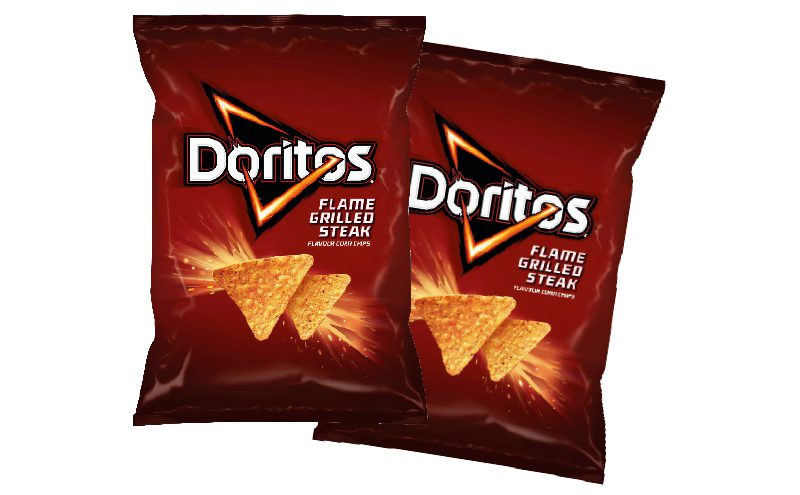 JANUARY may have brought Britain the vegan sausage roll, but there is definitely still plenty of demand for meat and meat-flavoured products among consumers.
Enter Doritos' latest NPD: Flame Grilled Steak crisps, available in 180g and 80g packs.

The new flavour has been launched to help retailers capitalise on a perceived gap in the tortilla segment, with meat flavours previously being under-represented. The launch will be supported with TV, digital and shopper marketing.