Industry charity launches awareness day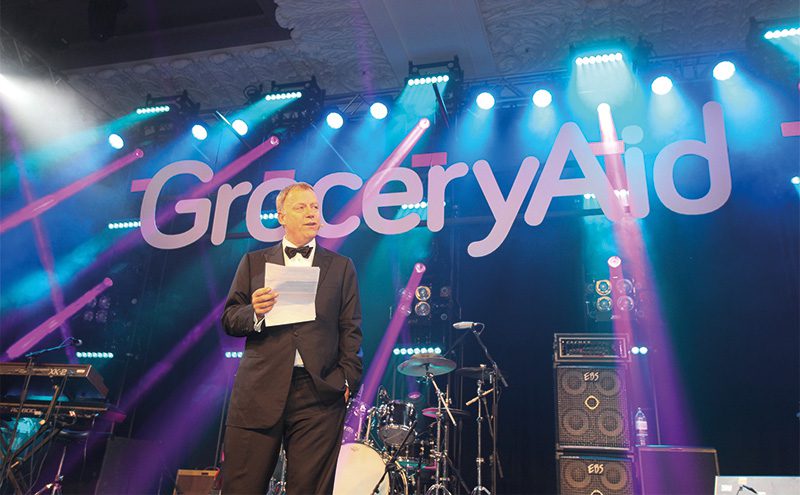 INDUSTRY charity GroceryAid has announced it will host its first-ever awareness day this month, in a bid to provide support for colleagues within the sector who may have fallen on hard times.
The awareness initiative is set to take place on Thursday 26 February, with a focus on raising awareness of the practical, emotional and financial support which GroceryAid offers.
Retailers who wish to get involved in the awareness day can share the hashtag #GroceryAidDay on social media, and get in touch with news@groceryaid.org.uk for ideas and resources.
Helen Kershaw, marketing communications manager at GroceryAid said: "Awareness is a primary focus for the charity because despite helping over 14,500 colleagues last year we know many more remain unaware of our services.
"We are asking all our supporters on 26 February to hold awareness activities telling their colleagues about how we can help when a crisis hits.
"They can put up posters, hand out materials, share our video, feature us on their intranets and of course shout about us on social media with #GroceryAidDay."
To show appreciation for the support received from the industry over the previous 12 months, GroceryAid will also use the day to announce its 2019 GroceryAid Awards.
Kershaw said: "Our supporters are the lifeblood of the charity and it's important for us to recognise the awareness, fundraising and volunteering contribution that they make to our cause."